Melco Resorts & Entertainment Limited has revealed its support for the government's revitalization plan for Piers 23 and 25 in the Inner Harbour and Mount Fortress areas.
According to government representatives' presentation, the program incorporates elements of culture, arts, dining, shops, leisure, and marine space. Specifically, Melco will introduce a cultural market, which will include gift and souvenir shops, establish a Tourism Information Center, bookstore, riverview cafes, and cultural stores.
The government will carry out restoration of the areas in the early stage to retain the characteristic design elements of the buildings.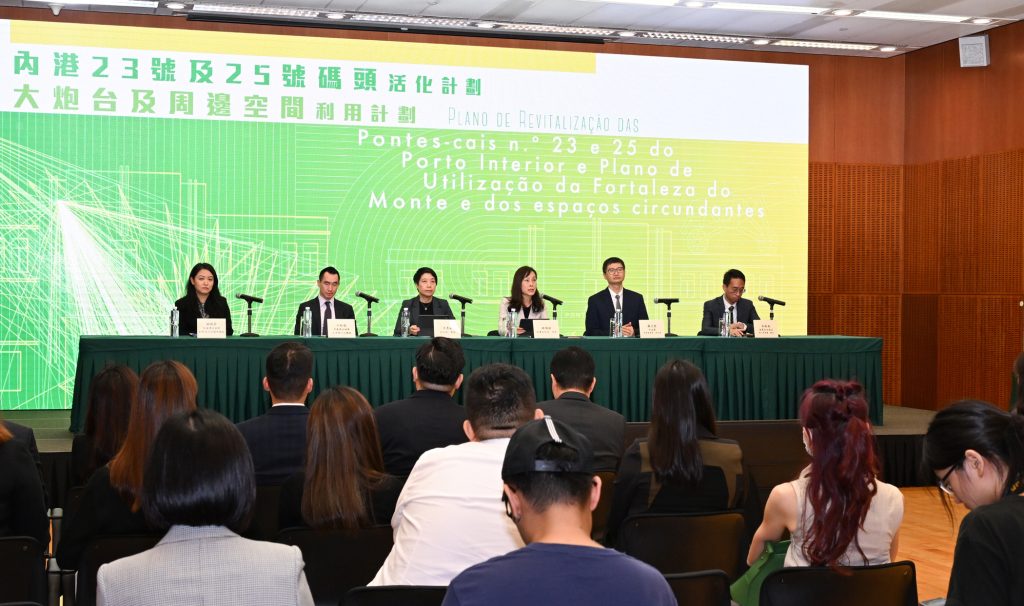 The press conference was held on Thursday afternoon, with Secretary for Social Affairs and Culture, Elsie Ao Ieong, and Melco Resorts CEO, Lawrence Ho, in attendance.
Melco notes that the government will carry out restoration in the early stage.
The Secretary notes that Piers 23 and 25 in the Inner Harbour had witnessed the prosperity of the area. However, the area is now less active commercially. In this context, she hopes that the revitalization plan, supported by the gaming operator, could inject new energy into the local community.
The President of the Cultural Affairs Bureau, Leong Vai Man, mentions that Piers 23 and 25 in the Inner Harbour have significant advantages in location, and he hopes the project could connect all the entertaining elements in the surroundings.
Regarding Mount Fortress, in the first stage, the Cultural Affairs Bureau and Melco will arrange performances, catering stalls, and other activities during the Mid-Autumn Festival period (from 29 September).
Previously, SJM disclosed its plan to revitalize Macau's historical area while retaining the gaming license late last year. This includes the Inner Harbour Area. However, SJM's plan is about turning Pier 16 (Ponte 16) and the connected Pier 14 into a riverside food street. The endpoint of the project will extend the development of maritime tourism, and experts will be hired to restore and revitalize the "Macau Palace" (Floating Boat). But until now, the plan has yet to be officially released.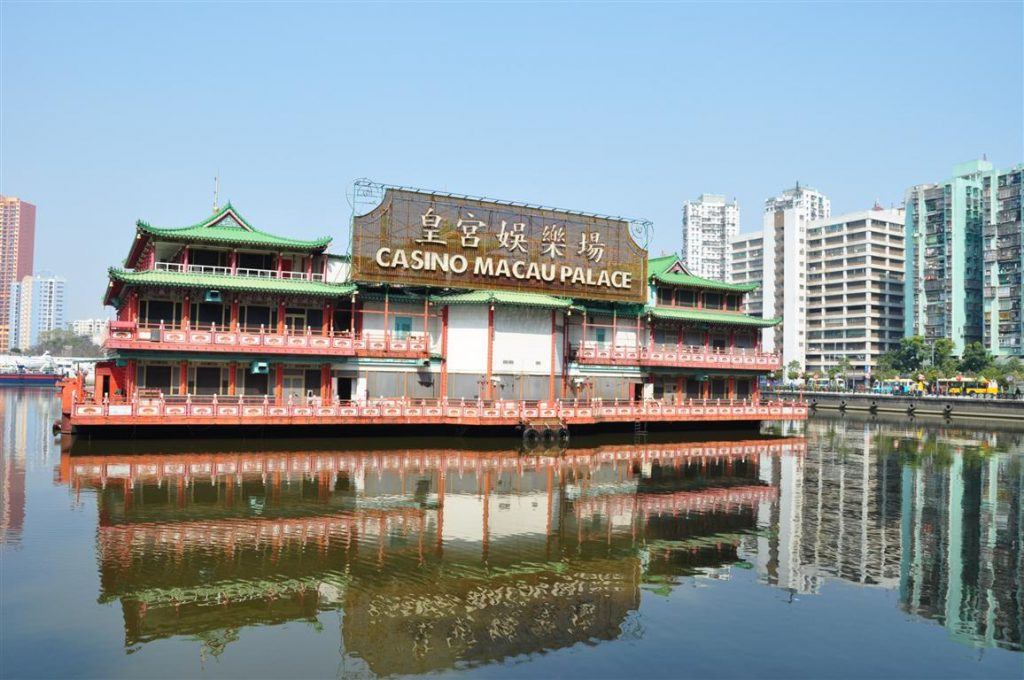 Currently, six old districts have been chosen for revitalization. These include Lai Chi Vun Shipyard, Rua da Felicidade, the A-Ma area, Inner Harbour Piers 23 and 25, Avenida do Almeida Ribeiro, Rua de Cinco de Outubro, as well as the Iec Long Firecracker Factory.
Wynn Macau, MGM China, and Melco are the only three that have officially announced their plans so far.
Wynn is responsible for Rua da Felicidade, and MGM takes the Temple of A-Ma area.
The revitalization plan is believed to be a part of gaming operators' non-gaming investment. However, the release of the plans has been postponed for several months, as the AGB reported that the government was not very satisfied with the effectiveness of the proposals.