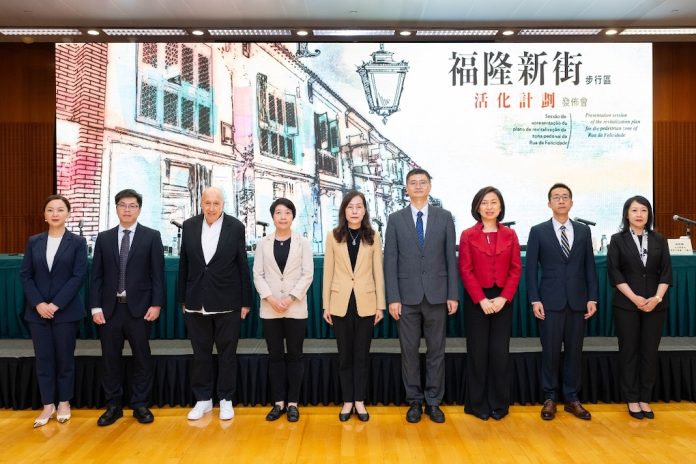 Wynn Macau is working with local government to transform one of the city's main tourist points, Rua da Felicidade (or Happiness Street), into a cultural tourism hub, carrying out a test run starting September 29th.
The region, in the heart of Macau's historical center, has been targeted by Wynn as one of its diversification efforts under its new gaming license.
The operator is set to 'introduce diverse elements in the walking area, such as performances and cultural and artistic activities, F&B and leisure, improvement of decorations and artistic installations, in order to attract the flow of people and enrich the visitation experience to the walking street'.
Currently the zone is still selectively open to traffic, with plans to shift to a walking-only street by the end of September, ahead of the national day holidays, also known as Golden Week.
The move is just the latest in the Macau government's attempt to diversify its economy away from gaming, a shift whose responsibility has been placed squarely on the shoulders of the six new concessionaire holders.
In fact, their diversification plans are still under review, as the government upped its specifications for each of the four areas of the economy authorities expect operators to develop (and show fiscal success in doing so).
The Sunday event welcomed Wynn Macau's President Linda Chen and board member Allan Zeman.