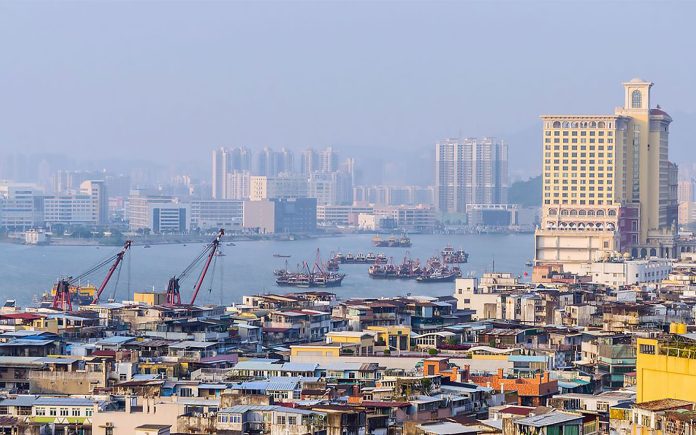 MGM is now working on its plans to redevelop one of Macau's key areas into a premier tourism destination, as part of its obligations under its new 10-year license.
The company has been tasked with the redevelopment of over 30,000 square meters in Macau's inner harbor, promising outdoor patios, restaurants, art and culture.
Speaking to local media, the head of the Cultural Affairs Bureau noted that "this zone of Barra is considered a historical area, with a maritime industry. Compared to the surrounding environment, it's relatively monotonous. There is a lack of visitor movement and economic vitality. That's why we intend to revitalize this whole area".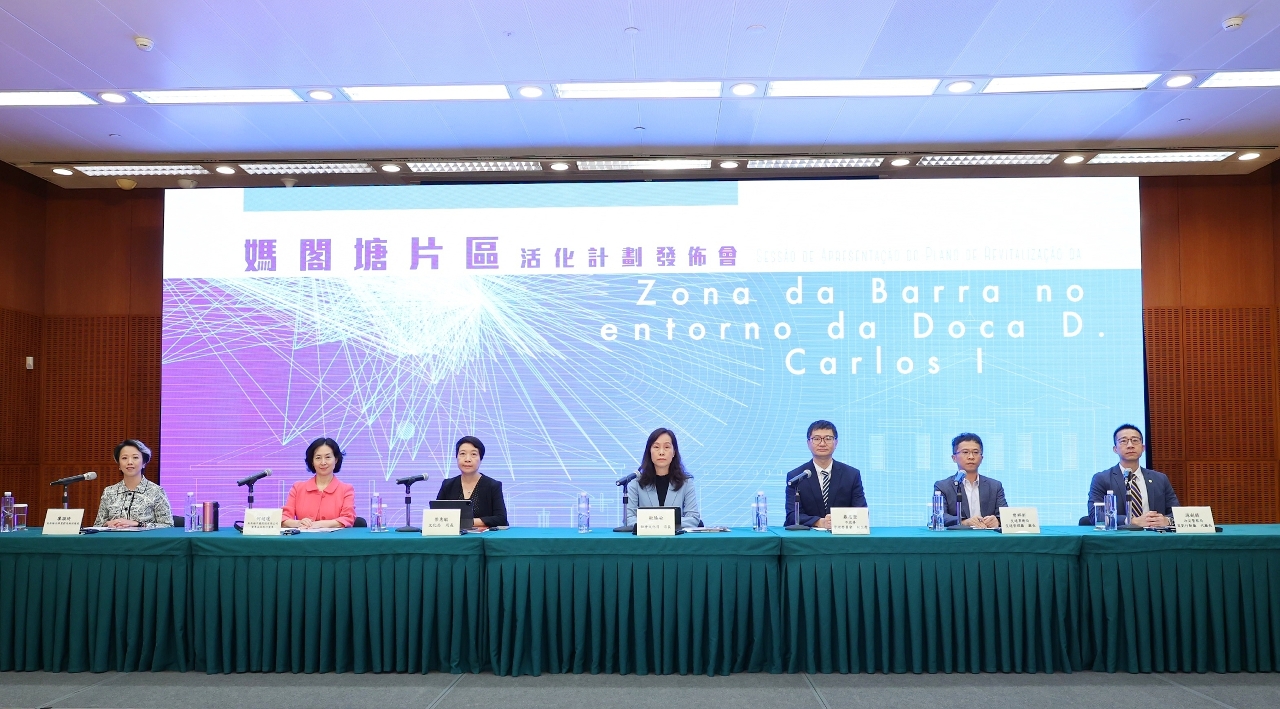 For her part, MGM China Chair Pansy Ho, noted that "The area is quite vast, and also includes various historical buildings, therefore we think there are some remodeling works which are required. We will remodel 13 of the historic buildings there, we will work on designs for those buildings which require more work, or see what work is necessary."
So far, the budget had not been defined, nor has the delivery schedule, with both parties more focused on the impression they give to the public.
"In this area we will focus on experiences," notes Catarina Lio, Vice President of Marketing for MGM China. "We have indoor and outdoor locations, both for locals and visitors. We will introduce different cultural elements. All age groups will be able to enjoy the facilities."
As mentioned before, the budget is still not yet defined.
"Last year we already announced our budget, we prepared the capital for it, we didn't know the scope of the project. There are 13 buildings involved and we need to see how many resources each building requires," notes MGM's Chair Pansy Ho.
Each operator has been tasked with the redevelopment of one of Macau's zones, aiming to ramp it up into a tourism destination, as Macau's government has firmly placed the city's economic diversification strategy on the shoulders of its gaming operators.