The operator of Macau's Ponte 16 casino, Success Universe, said it is discussing with the government about its future development projects, part of which include a floating casino.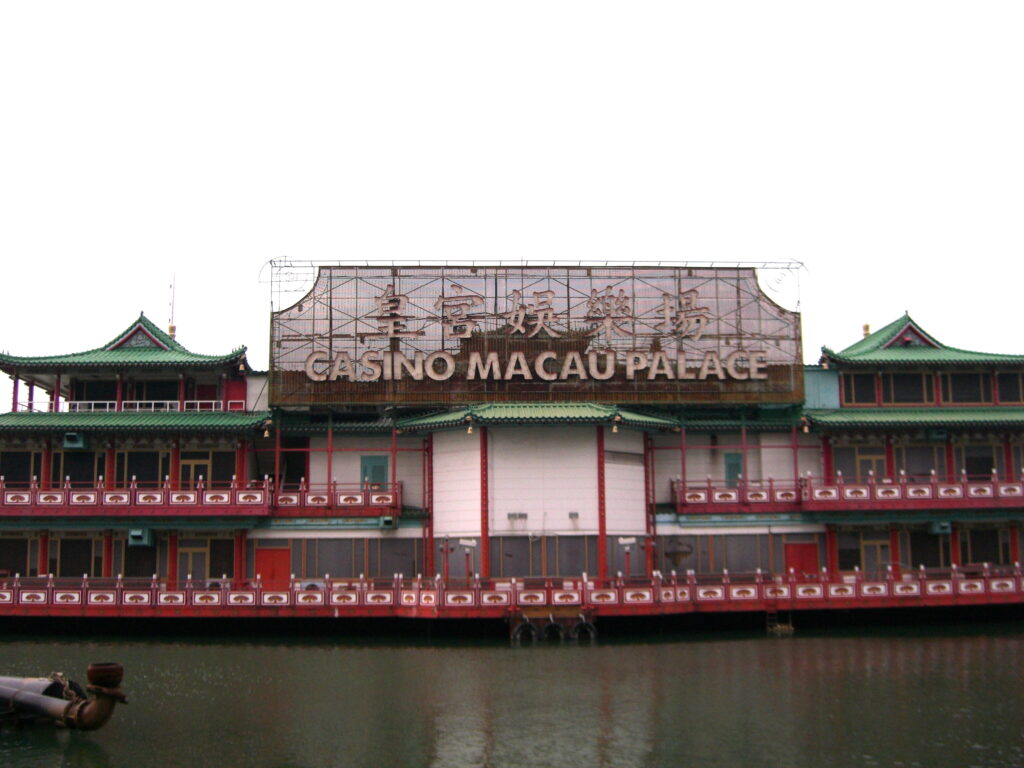 The deputy chairman of Success Universe Group, Hoffman Ma, told media that he expects the group's next expansion plans to cost over HKD100 million ($12.8 million), and the company will discuss financing with banks.
The only current floating casino facility in Macau is the "Casino Macau Palace," a barge casino that was moored next to the Macau Ferry Terminal and was operated by STDM, parent company of SJM.
The casino operated between 1995 and 2007, and has since been relocated to a segment of the Inner Harbor nearby Fai Chi Kei.
Aside from its use as a filming location and for other promotional backdrops, the former floating casino has been derelict since it was decomissioned. Given the estimates for Success Universe's expansion, a remodelling of the available floating casino is more likely than the construction of a new venue.
However, SJM's Chairman Daisy Ho had previously said that the group was going to redevelop the floating palace into a museum-like entertainment attraction, equipped with F&B, conflicting Ma's statements.
Expectations for this year
Looking at the expectations for this year, Hoffman Ma notes that Macau has already achieved half of the government GGR target of MOP130 billion ($16.2 billion) in the January to May period, and that visitation is already approaching 2019 levels. Ma also notes that the labor shortage is easing due the addition of more non-resident workers.
Under the circumstances, the executive is expecting a 10 percent quarterly increase in gross gaming revenue in the second quarter, ending June 30th. Macau's casino GGR stood at MOP65 billion ($8.06 billion) for the five months to May 31st, an increase of 173 percent from a year earlier. The tally for the first four months of 2023 already beat the aggregate GGR for last year.
So far this year, Ponte 16 has recorded a strong rebound in daily operations, with Ma revealing that the hotel occupancy rate and average price have recovered to 85 percent of 2019 levels.
Ma also said Ponte 16 does not yet have plans to restart its VIP operations.