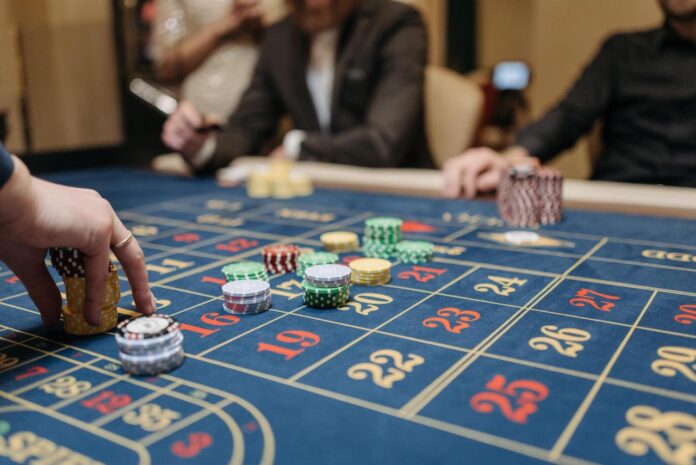 The Macau government decided to take another step forward in stamping out illegal gaming in the city, despite the spokesperson for the Executive Council denying that the move is aimed at junket cases like Suncity and Tak Chun.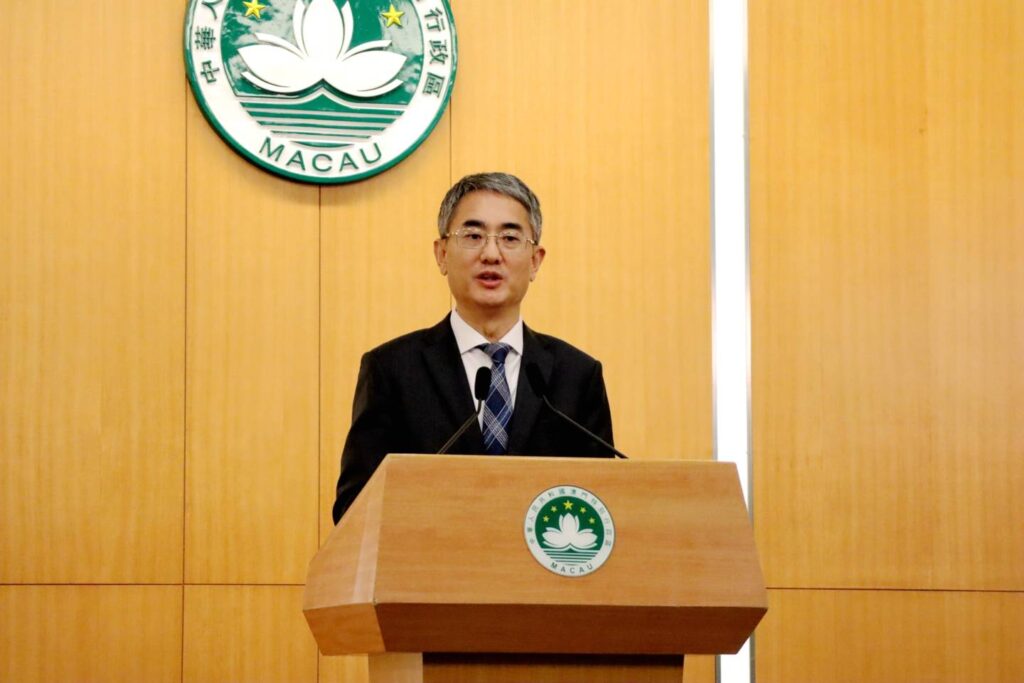 On Friday, André Cheong – the spokesperson for Macau's Executive Council and the Secretary for Administration and Justice – said that plans to revise the gaming-related laws had been scheduled before and that the government was now merely following through with its legislative plan.
However, the press conference was held on the same day that the former head of Macau's second-largest junket was sentenced to 14 years in prison.
The official said the government had undergone a global evaluation of unlawful gambling-linked activities in Macau, stressing that Macau would not have made such a large effort in order to only target one or two specific criminal cases. 
At the same press conference, officials gave a briefing about proposals to revise the gaming credit law, which will be discussed later in the city's Legislative Assembly. Under the proposed framework, junkets will no longer be allowed to enter into contracts or take legal action on behalf of gaming operators regarding gaming credit.
According to previously revised gaming laws, junkets are required to sign contracts with concessionaires to be able to operate.
The head of Macau's gaming watchdog, Adriano Ho, stated that the future credit law would be more clear. The changes will legislate that junkets and their partner gaming concessionaires are not eligible to supply credit until they have entered into a contract allowing them to provide gambling credit operations. That is contrary to the current state of affairs, meaning that in the future the credit entity will be a joint entity: junket operator and gaming operator.