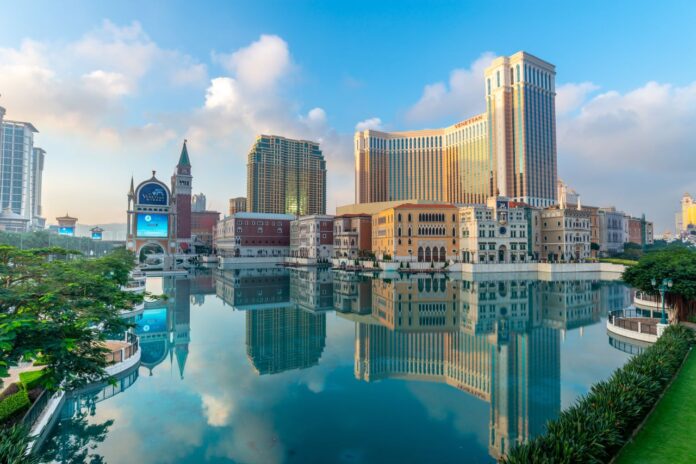 Macau's weekly gross gambling revenue fell 8 percent from the prior week, mostly due to the volatile VIP sector, Bernstein Research said.
However, an outbreak in Fujian which was on the radar as a cause for concern last week appears to have been contained to that province.
The firm said Fujian only accounts for about 5 percent of Macau's GGR and so far there are no indications that the virus has spread to Guangdong, which is the city's leading source market or other areas of China.
Average daily revenue in the week of Sept. 13 to Sept. 19 was MOP243 million, down from MOP264 million the prior week. Month-to-date GGR was MOP4.8 billion ($598 million), it said.
That figure is down 66 percent from September 2019 and up 76 percent from August, when the discovery of two local infections in Macau led to the imposition of further travel curbs.
Bernstein said VIP average volumes were up 60 to 65 percent month-on-month with higher than normal hold. Daily mass GGR is up 70 to 80 percent from August.
The firm also notes that market sentiment towards Macau remains poor after last week's selloff, "but any positive clarifications by the government could be viewed favourably (especially at current pricing."