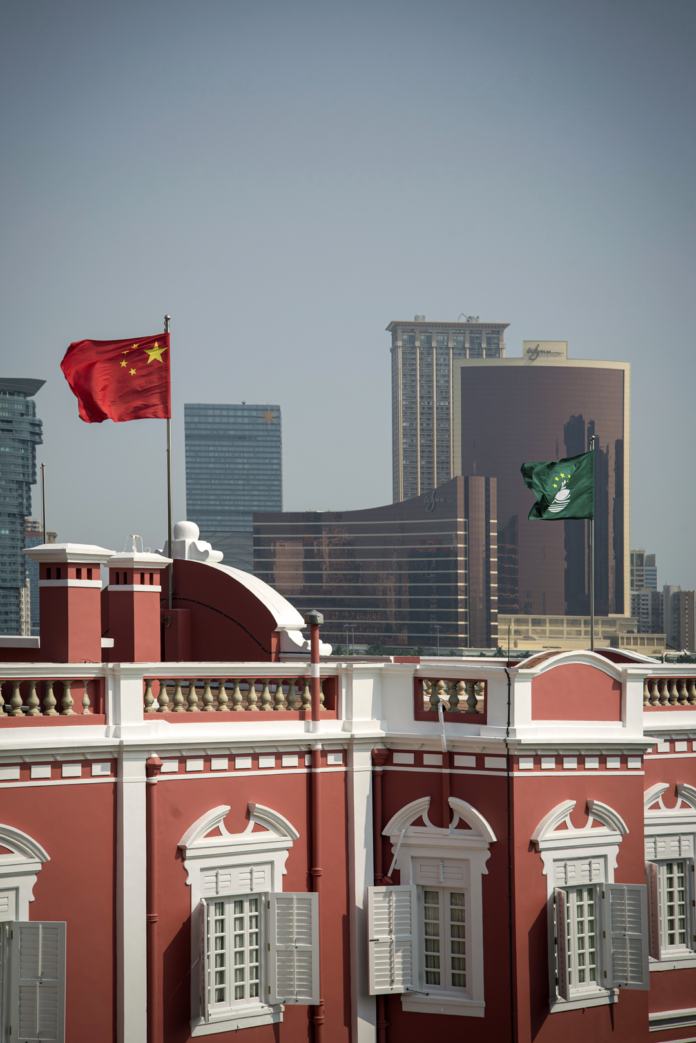 Macau's six gambling operators attended a public consultation session with the government on the proposed draft gambling law on Monday, although if they have any concerns they didn't express them.
According to Bernstein Research, the session lasted an hour out of the two and a half hours scheduled for the meeting and was largely "uneventful, as expected."
The government explained the nine main points set out in its draft consultation paper and all six operators expressed their broad support for the plans. They said they would provide written comments to address specifics.
The government published its long-awaited amendments to Macau's gaming laws last week. They included a proposal to shorten the length of the gaming concession, restrictions over the distribution of dividends, more direct government control over operations and the abolition of sub-concessions.
The measures triggered a record sell-off in the operators' stocks, wiping more than $18 billion off their market values on concern Beijing was tightening its grip on the industry.
Some analysts are saying that the concern may have been overdone and wasn't necessarily a sign that China was turning its attention to Macau in the same way as it has cracked down on industries ranging from education to technology.
On Monday, Bernstein notes that representatives from Melco Resorts & Entertainment, MGM Resorts and Sands China all gave short speeches in support of the government's review. Wynn Resorts gave a longer speech, which also highlighted the company's contribution to Macau.
Only SJM Holdings and Galaxy Entertainment made some suggestions. Both spoke on the length of the concessions, saying that they should be of reasonable length to ensure a return on considerable investment in Macau.
SJM also asked for clarity on the definition of local employees and the scope to increase ownership by permanent residents, while Galaxy wanted to know more about the government's supervision over the industry.
According to Bernstein's note, the junkets present at the meeting were more vocal, but their opinions were confused. They requested more clarity on the scope of the crime of taking illegal deposits.
The representative from one company said they wanted government help in collecting debts in Mainland China, while another said it hoped Macau would reduce tax liabilities to compensate for gaming debt write offs.
Both suggestions are "unlikely," the firm said.
The public consultation process will run until Oct. 29.
"We do not expect the hearings will give any visibility into what the government will eventually wind up doing," Bernstein said.
The concessions of the six operators are due to expire in June next year and the public consultation is a promised review ahead of that date.
However, the government still has not said whether it will delay the retendering of the concessions, which operators have asked for, given the short timetable.