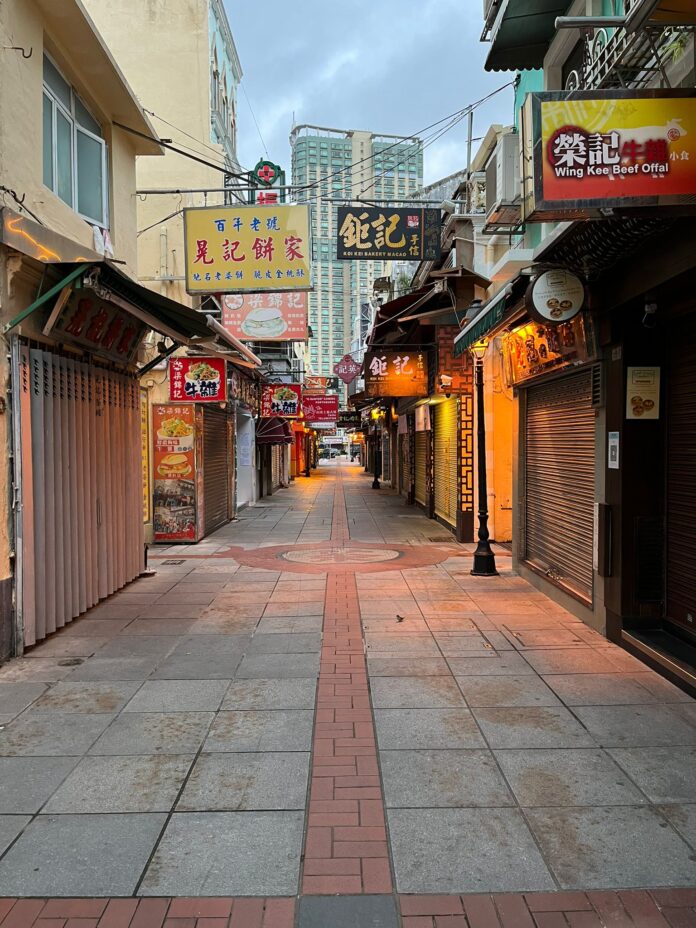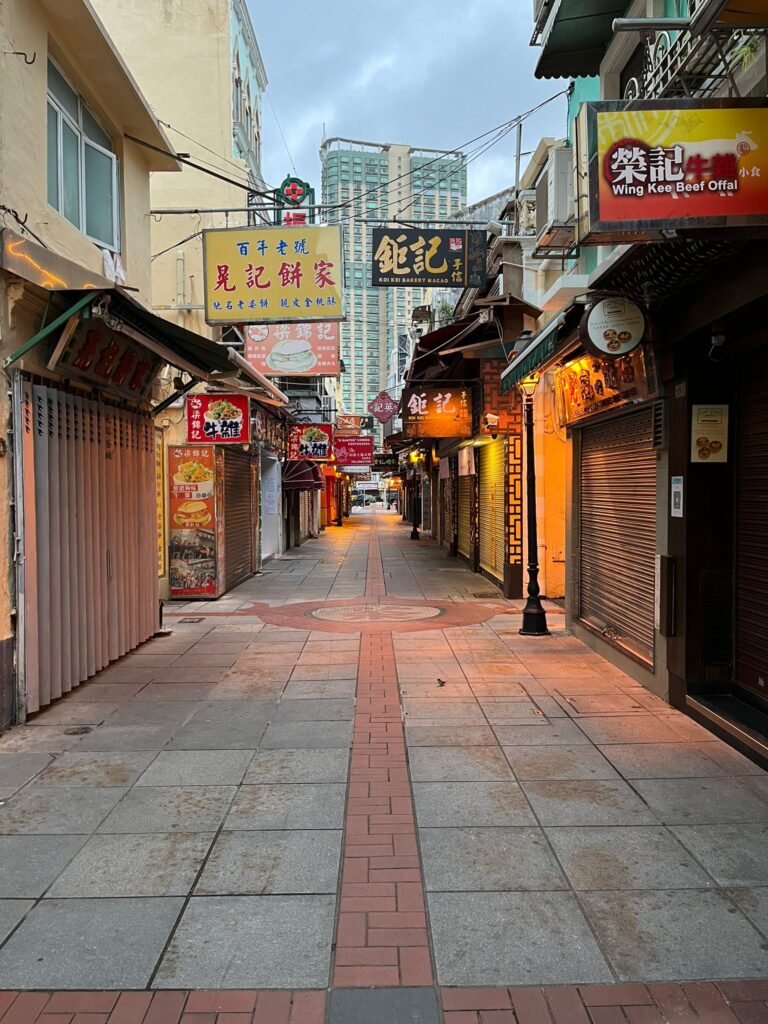 By order of Chief Executive Ho Iat Seng on Saturday, Macau will be extending the lockdown for another five days as casinos and other non-essential businesses remain shuttered.
While initial results have been achieved in the prevention and control of the current epidemic the government said it cannot give up halfway thus extending the "relatively static" measure for five days – from Monday 18 to Friday 22 July -, so as to reduce the risk of virus transmission.
The extension of the lockdown was not unexpected as the numbers, while encouraging, didn't drop as fast as hoped.
In an attempt to alleviate the pressure on SME's and the hardship of residents, the Macau Government announced a financial assistance measure of MOP 10 billion, focusing on subsidizing employees and businesses that have ceased work and operation as a result of the measures adopted due to the epidemic. 
The previous closure of Macau's casinos arguably provided some relief from the daily cash burn of the six operators, who are not obligated to pay their staff during the government-mandated shutdown.
Analysts are closely monitoring the cash burn situation at Macau's operators as they continue to limp along in a zero revenue environment. Despite the Covid outbreak, Macau is pushing full-steam ahead with the retender and observers estimate that the whole process could be wrapped up, with the winners announced by end of October, or early November.