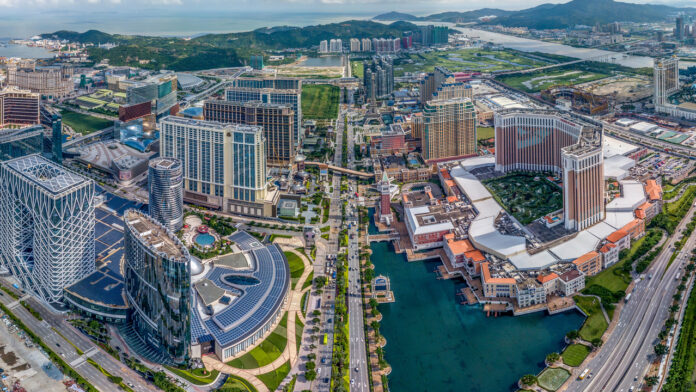 Macau's gross gaming revenue (GGR) recovered to about 45 percent of pre-Covid levels in the first quarter of this year, according to Macau's gaming watchdog.
Macau's mass-market GGR reached about 67 percent of 2019's level. That compared with first-quarter revenue in the VIP segment which only rose to 23 percent of 2019. The figures were shared on Monday by Macau's Gaming Inspection and Coordination Bureau (DICJ).
Overall gross gaming revenue rose to MOP34.6 billion ($4.3 billion) in the first quarter, up 95 percent from a year earlier, compared with MOP76.2 billion in the first quarter of 2019. Amongst the GGR in 1Q, VIP gaming revenue was MOP8.57 billion ($1.06 billion), accounting for 24.7 percent, and the mass market gambling revenue was MOP26.1 billion ($3.23 billion), accounting for 75.3 percent.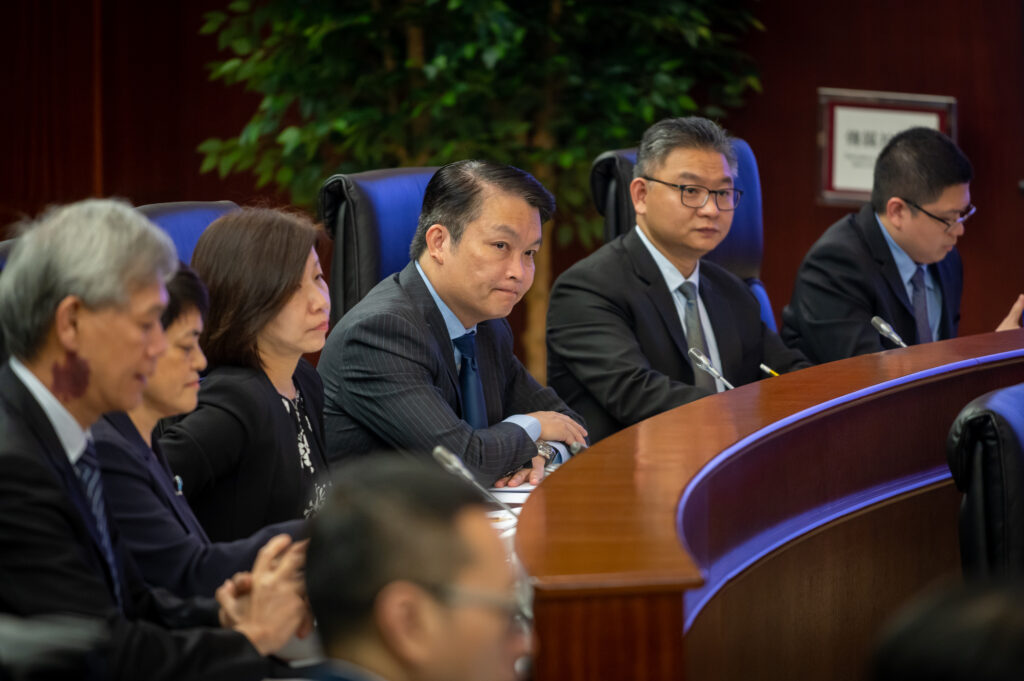 1Q23 is the first quarter after pandemic measures were lifted and tourists were allowed to come to Macau, as well as the first quarter for Macau's six concessionaires under their new 10-year licenses.
According to the Macau Tourism Office, Macau received nearly 5 million visitor arrivals in the three months to 31 March 2023 – almost as many as there were in the entirety of 2022. Many analysts are expecting Macau's recovery rhythm to accelerate in the second half of 2023.
When responding to lawmakers' questions, Macau's Secretary for Economy and Finance, Lei Wai Nong, recently revealed that Macau welcomed more than 98,000 tourists on Saturday, April 15th, the new highest record of daily visitor arrivals in the last three years. The official believes that the 'harvest season is arriving'.
Lei Wai Nong mentions that the visitor arrivals in Macau this year recovered to about 58 percent of pre-COVID levels and the number of Hong Kong visitors is "satisfying". He indicates that the Macau Tourism Office is working with gaming companies to introduce more non-gaming activities to communities.
Under their new 10-year concessions, which commenced January 1st, the gaming companies have pledged to spend in aggregate MOP108.7 billion ($13.5 billion) on non-gaming. As a condition of the new contracts, the gaming operators have to submit to the Macau authorities an annual execution plan, detailing specific projects they have mentioned respectively in their concession investment plan.
The official believes that the investment of gaming operators in community projects will activate the vitality of the city and accelerate the recovery of the tourism market.