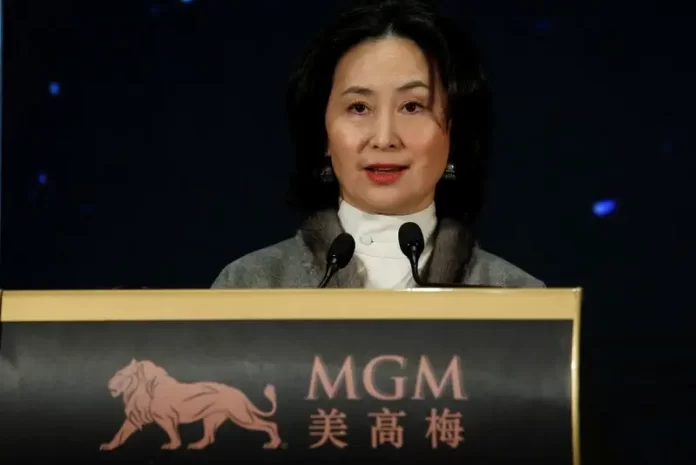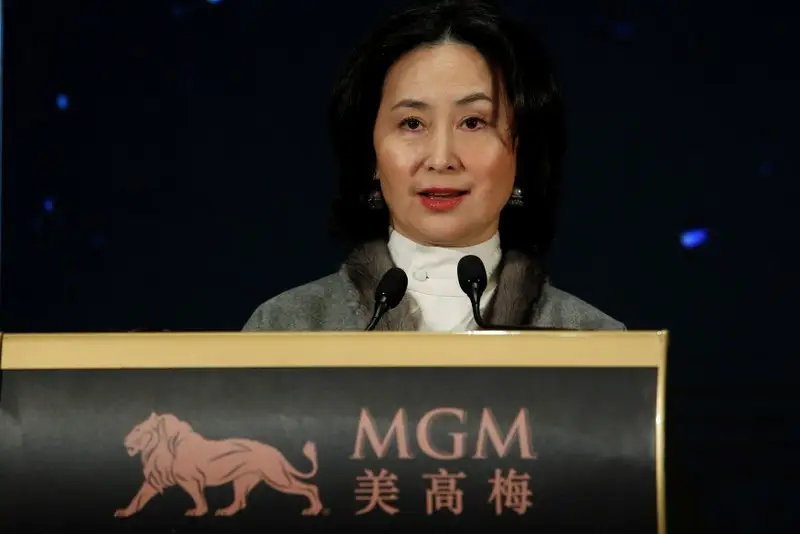 MGM China's Co-Chairperson Pansy Ho believes that Macau's non-gaming future will succeed despite the competition from the other five concessionaires but notes that manpower is still an issue.
Ho expressed her confidence in this gaming hub's future, as MGM has committed to invest $2.1 billion during the 10-year term of its new gaming license. According to MGM's previous notes about 90 percent, or $1.9 billion, is planned for non-gaming initiatives.
Pansy Ho gave her outlook on Macau's future during the conference held by Macau Chinese Chamber of Commerce, where she is vice-president.
Speaking on behalf of gaming industry leaders, Pansy Ho noted that Macau's gaming industry should work harder to continue to boost non-gaming projects and connect more with the Greater Bay Area (nine cities in mainland China, Hong Kong and Macau).
The MGM China co-chair noted that gaming operators have pledged to invest MOP118.8 billion ($14.8 billion) in the next 10 years, setting a goal to build up "a new economic system" for Macau. In the same speech, she also detailed that more than 10 non-gaming areas will see investments from the industry, such as MICE, sports, healthcare, culture and entertainment.
According to local media, Pansy says that her hope is that the revenues driven by non-gaming items in the integrated resort operators' facilities will become new economic drivers of the city's economy.
Pansy also pointed out the problem of manpower in town, saying that if local employees aren't capable of handling the incoming number of visitors, while retaining the quality of service, more professionals should be imported.
Ho walks a politically correct path in her comments, given that she was elected for the first time as a delegate of the Chinese People's Political Consultative Conference (CPPCC) from Hong Kong SAR last year. She also joined the national advisory body's standing committee as a permanent member.
During the annual plenary "two sessions" political meetings in Beijing, the central government expressed that Macau needs to pursue a path which sheds its reliance on casinos. The Department of Development and Reform of the Central Government released a document mentioning that Macau needs to "continuously promote its economic diversification" in the current year.