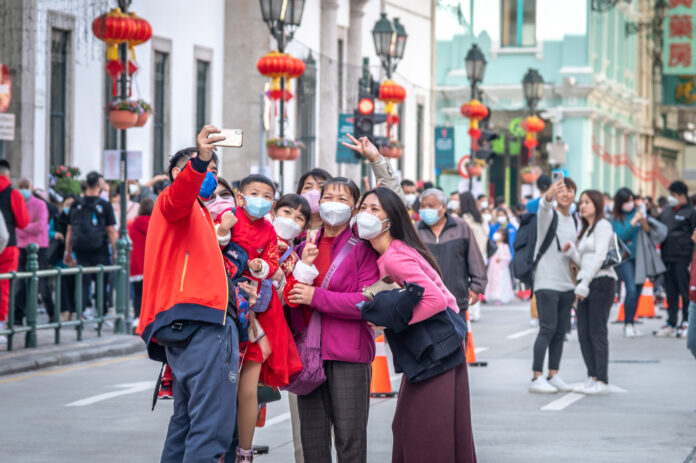 China has returned to set Macau on the path to shedding its reliance on casinos during the annual plenary "two sessions" political meetings in Beijing.
In the latest government work report, Chinese Premier Li Keqiang pledged to support Hong Kong and Macau in growing their economies and improving people's lives, while maintaining long-term prosperity and stability in the two regions.
The Department of Development and Reform of the Central Government also released a document mentioning that Macau needs to "continuously promote its economic diversification" in the current year.
Speaking to ABG, gaming scholar Zeng Zhonglu noted that Beijing has kept its guideline for Macau's development, "as Beijing also understands that there are a lot of difficulties in pushing Macau to reduce its dependence on the gaming industry, so the request is to diversify moderately".
Professor Zeng, from the Macao Polytechnic University's Gaming Research Team, analyzes that the message from Beijing splits Macau's economic diversification into two levels: first to diversify its source of gamblers, "Macau is on the path to luring more foreign tourists", reducing its reliance on mainland gamblers. On the other hand, the gaming scholar interprets that diversification should be seen in non-gaming sectors, such as non-gaming activities at gaming operators' facilities, and the development of other areas in Macau's society.
Gaming moguls in "two sessions"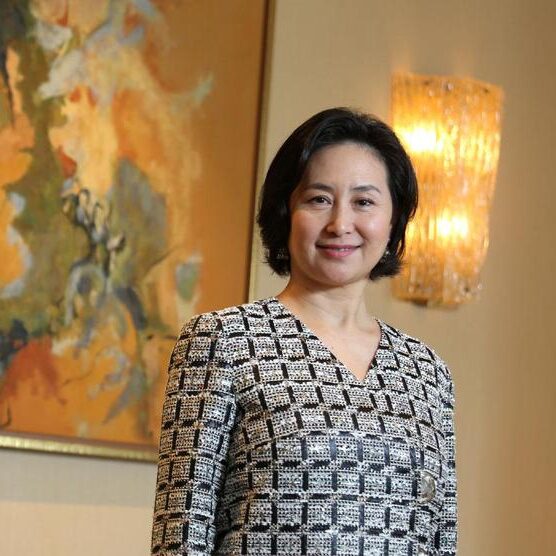 Co-Chairperson and Managing Director of MGM China, billionaire Pansy Ho Chiu-king was elected for the first time as a delegate of the Chinese People's Political Consultative Conference (CPPCC) from Hong Kong SAR. Surprisingly, Pansy Ho also joined the national advisory body's standing committee, as a permanent member.
In an interview with state media, Pansy Ho mentioned her father Stanley Ho, Macau's gaming godfather, who died in 2020.
Pansy said that her father would be very proud to know that his daughter was elected as a delegate of the CPPCC. Pansy's brother, Lawrence Ho, Melco Resorts' CEO, was reelected as a delegate of the same organization this January.
Former legislator Chan Meng Kam was also reelected as a delegate of Macau in the CPPCC this year. Chan's privately-held Golden Dragon Group formerly ran four Macau casino hotels controlling circa 200 gaming tables. After the crackdown of the Macau VIP segment and new satellite casino regulations, Chan decided to exit Macau's gaming industry, as his casinos were also not among those granted licenses to operate as satellite casinos under the concessions of Macau's six gaming operators.