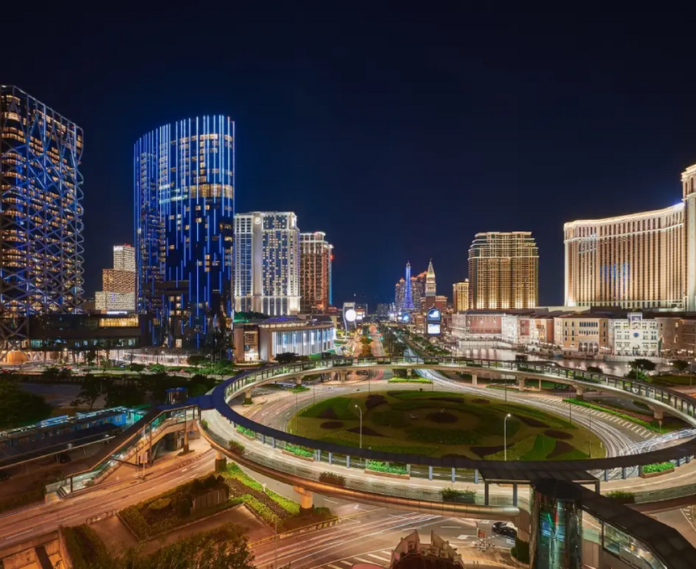 A Macau gaming expert says that Macau's gross gaming revenues so far, particularly in March, are positive and that visitation is high, but that visitor confidence has yet to return to pre-pandemic levels, making a FY23 GGR return to 2019 levels "impossible".
According to data from Macau's gaming watchdog, the DICJ, March gross gaming revenue (GGR) in Macau topped MOP12.74 billion ($1.58 billion), up 247 percent compared to the same period a year earlier. However, the figure only amounted to 49.3 percent of the March 2019 GGR level of MOP25.84 billion ($3.2 billion).
Speaking to AGB, professor Zeng Zhonglu, from the Macao Polytechnic University's Gaming Research Team, said that even though Macau's March GGR jumped 247 percent annually "it is still impossible to reach 2019 levels' GGR this year because China's government is continuing their restrictions on capital flow. At the same time, it is prohibited (for companies or individuals) to lure Chinese citizens to gamble, a rule clearly launched during the COVID period".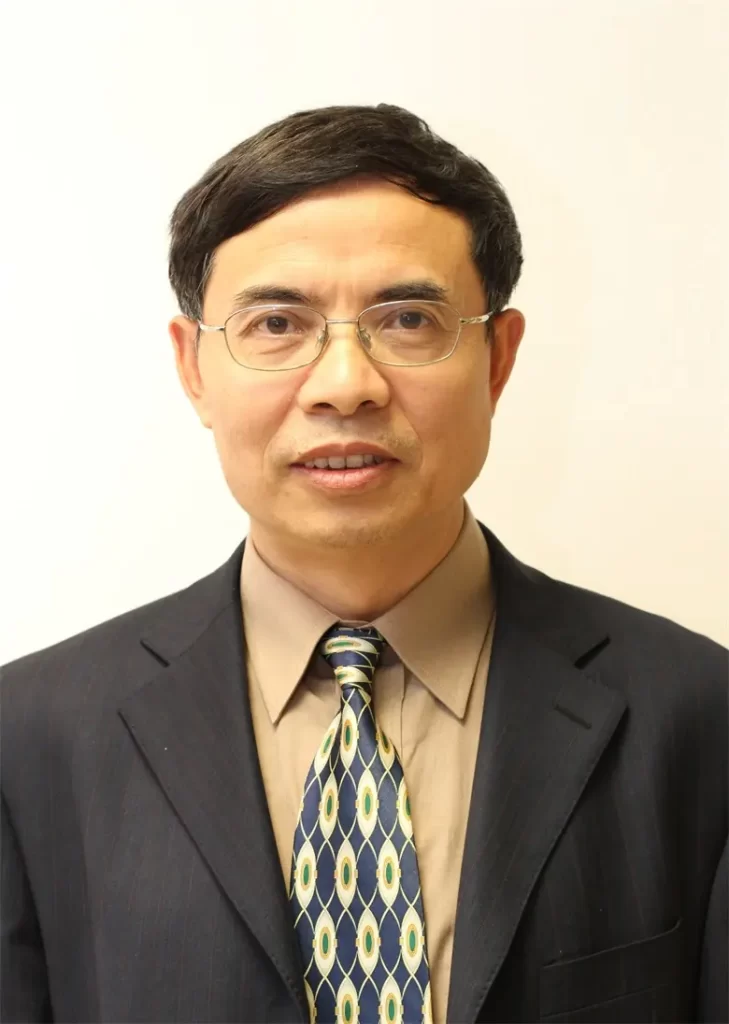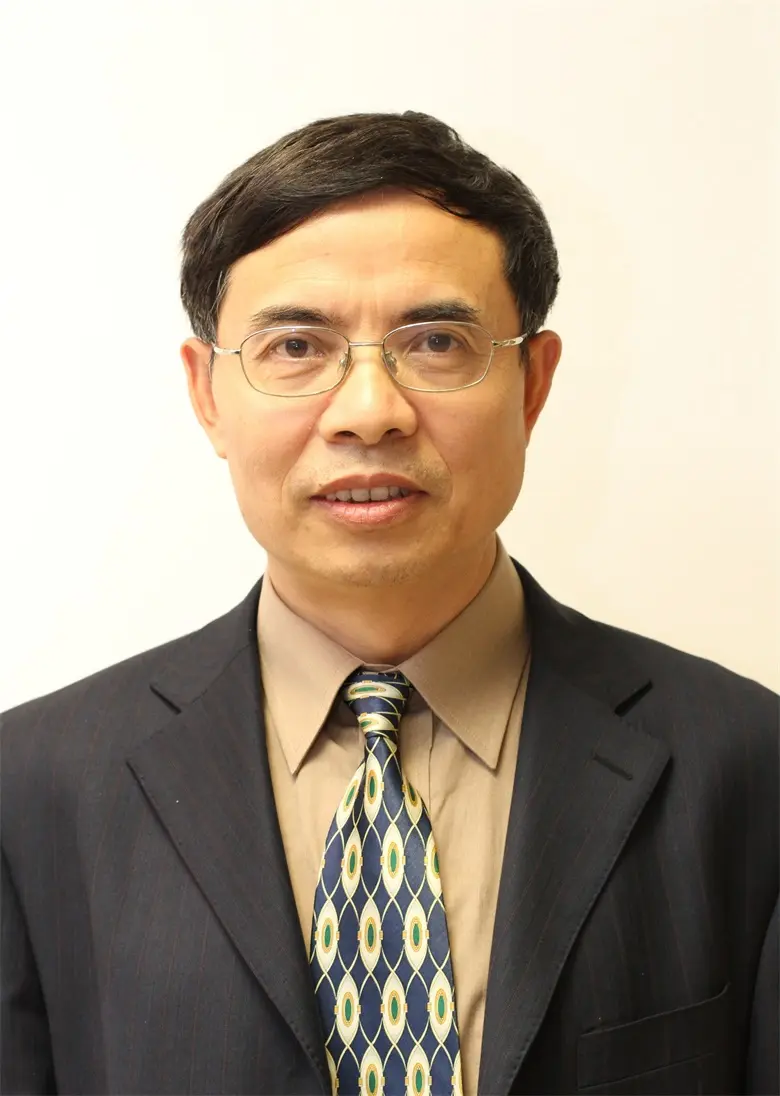 Regarding Macau's GGR breakdown last month, the scholar pointed out that "March has three more days compared to February, so naturally, March's GGR will be 10 percent higher than the prior month. Besides, we can see that Macau's daily visitors keep at high levels. After the Chinese New Year period, it is (normally) low season for the tourism market, but the figures keep improving, so we can conclude that Macau's recovery is underway".
Macau authorities have also mandated that gaming operators put more investment into non-gaming facilities under their new 10-year concessions, with all six concessionaires indicating they would be focusing on having more MICE, entertainment, and sports-related activities organized in Macau. But the return on this investment could take awhile to materialize, with Zeng Zhonglu noting that "we need more time to see the non-gaming investment return, even with more activities being held this year, we can't say that the non-gaming sector's development has accelerated".
"Macau's non-gaming entertainment projects will face a lot of rivals because everybody can do it, only gaming is something exclusive to Macau (within China). So, to see some result, we need more time and Macau should work harder", added the scholar.
Regarding the possible need to increase Macau's hotel room supply to be able to increase its share of non-gaming revenue, Zeng Zhonglu indicates that Macau has doesn't have the conditions to do so, in terms of the land supply, and mimic Las Vegas. The scholar indicates that "we can not seek a larger dimension in terms of the number of visitors, because there are very limited conditions in the region. At the same time, the balance of local residents' life quality and tourism development is a big issue in Macau society, so we need to push this point cautiously".
Over 39.4 million visitors flocked to Macau in 2019, marking a record number of tourists and also straining the city's resources and infrastructure, in particular transportation. At that time, crowd control measures were set up nearly every weekend in the downtown area and popular tourists locations, with local lawmakers even discussing the possibility of charging a tourist tax to limit the number of visitors coming to Macau and reduce the impact on local residents.