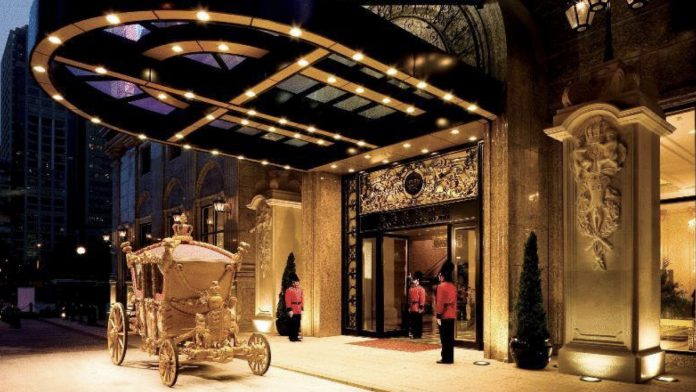 SJM Holdings will continue to run the satellite casino in Macau's Grand Emperor Hotel for another six months and will pay HK$21 million ($2.6 million) in fees for hotel rooms and other services.
Emperor Hotel said in a statement to the Hong Kong Stock Exchange that SJM would pay the services fee to Tin Hou, an indirect wholly owned subsidiary.
Emperor announced in April that it would cease gaming operations at the hotel from the end of June.
SJM will run the casino space free of charge, the group said.
Amendments to Macau's gaming law, coupled with the lack of recovery in gaming revenue, has thrown the future of Macau's satellite casinos into doubt, with concern of closures and the resulting loss in employment.
The six-month extension agreed with SJM coincides with the expiry of SJM's own concession extension until Dec. 31st.
Macau Legend, which runs the Fisherman's Wharf property, also said earlier this week that it was extending its contract with SJM for six months, but it also added that it was cutting about 16 percent of its workforce due to the poor operating conditions.
Morgan Stanley expects gross gambling revenue in 1Q22 to be just $1.1 billion, its worst quarter in more than a decade.
Emperor said it believed the terms of the transaction with SJM were on normal, or better commercial terms and that the arrangement was in the best interests of shareholders.
The gaming law amendment originally stated that the satellite casino must be in property that is physically owned by the concessionaire following a three-year grace period, which was seen as an unworkable solution.
In the final version, the law allows the casino to continue operating, but bans revenue sharing arrangements. The investor in the satellite needs to enter a flat-rate management contract.
As a result, Macau Chief Executive, Ho Iat Seng, expects that only a few "satellite casinos" will eventually cease operations, with no significant impact on employment, the official news agency GCS reported.