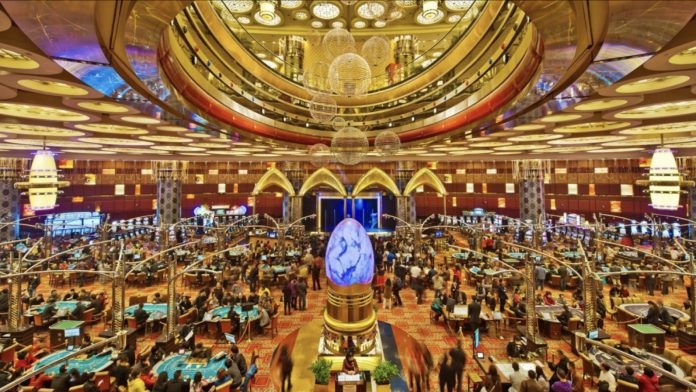 Macau lawmakers appear to have recognized that China's new policies penalizing gambling and attempting to stop its citizens from gambling abroad will have a direct impact on how Macau runs its gaming/ VIP industry and how much revenue the government receives from its largest tax-contributing industry.
In August, the committee of the Special Administrative Region's (SAR) lawmaking body tasked with providing the government advice on the city's gaming concessions, admitted that recent changes to the Mainland Chinese penal code could make it "difficult for VIP rooms to continue their operations".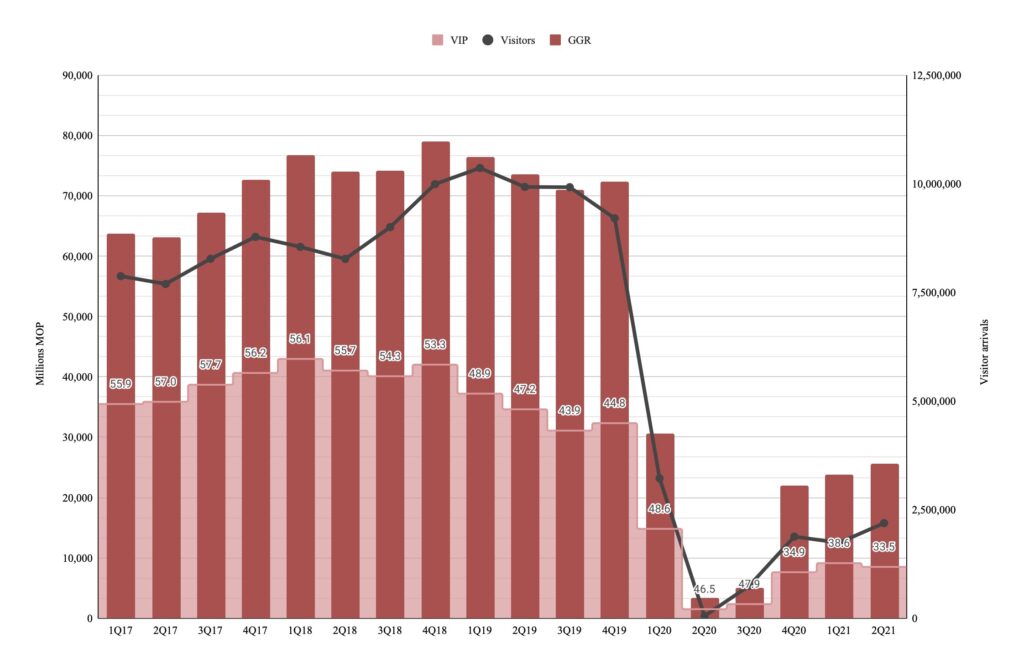 Along with the changes, China has drawn up three blacklists of countries thought to be targeting Chinese nationals for gambling, which were mainly thought to be in Southeast Asia and not to include Macau. Beijing is seeking to stem capital outflow to achieve its domestic economic goals.
But Ben Lee, managing partner of iGamiX Management & Consulting, points out that "no one from the mainland has come forth to say that Macau isn't" on one of the blacklists.
And the single-mindedness and scope of how gambling-related activities are being increasingly controlled by Beijing calls into question how the VIP sector in Macau will manage.
The VIP component of Macau's overall gross gaming revenue has declined steadily in recent years, and is a far cry from when some three-quarters of the SAR's gross gaming revenue came from the sector.
VIP decline
At the same time as mass GGR topped that of VIP, Macau was heavily pushing its policy to diversify the economy – expecting to find new revenue streams (beneficial not only for the economy but also the government coffers).
The push to diversify has yet to yield any other large investments in the SAR that aren't related to integrated resorts.
The hospitality and retail revenue from these IRs have been used as proof that casino operators are sufficiently diversifying their own portfolios away from pure gaming, and in particular VIP – as the focus on mass played into the government's tagline of Macau as an "entertainment and leisure" city.
But Macau's VIP sector has fulfilled an essential role, with junket operators doing what casino operators themselves are technically not allowed to – promote and gather Mainland Chinese clients to come and gamble in Macau, with each VIP player generating more to the casinos' revenue (and subsequently the government's gaming tax revenue), than their mass gaming counterparts.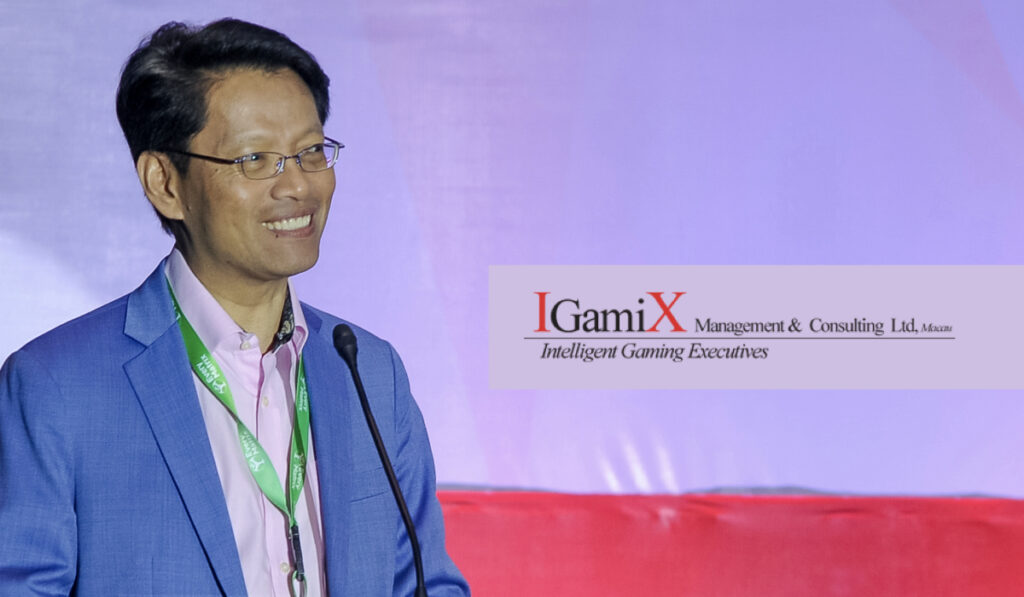 "There is no way we can have sufficient mass to cover the loss of revenue from the VIP".

Ben Lee
Lee points out that the activities these junket operators are involved in are "are no longer viewed positively by the mainland". But Macau has no other source of such highly-lucrative gamblers, its mass market customers will spend exponentially less and Macau – one of the most densely populated cities in the world – won't have space for them.
A report based upon a 2014 study of the SAR found that the city could handle up to 33.7 million tourists per year, while a subsequent announcement by the same research body in 2019 stated that the city could comfortably accommodate 40 million.
Tourism
In 2019, the city welcomed 39.4 million tourists, with its hotel occupancy rates topping 90 percent. Public outcry ensued, with a proposal to cap the maximum number of tourists the city would welcome on a yearly basis, a proposal only shot down due to the pandemic.
Only one new integrated resort on the Cotai Strip – the final property scheduled to open in the area – has opened since then, at partial capacity, the Grand Lisboa Palace.
The property's 150 new-to-market tables and thousands of rooms and suites will boost Macau's overall supply, but not aid the city's conditions to handle foot traffic – its infrastructure and tourism venues outside of integrated resorts will largely remain unchanged.
"There is no way we can have sufficient mass to cover the loss of revenue from the VIP," points out Lee, noting Mainland China's efforts to increase its control on gambling and subsequent effect on Macau's gaming revenue – also impacting the Premium Mass segment, as casino promoters find creative ways to get the word out to potential Chinese customers – such as via travel agents and other third parties.
Tax expectations
And for Macau to recover to pre-pandemic levels, as analysts have suggested could happen in the coming years, Macau's mass gaming revenue would have to somehow be able to cover the downturn in VIP gaming – something hindered by capacity, cross border money flows (limited to $5,000 per trip per person and $50,000 per year per person) and the number of times Chinese residents are allowed to come to Macau per year.
From the government side, the analyst notes that if the SAR has any hope of reaching similar tax revenues to those it was receiving pre-pandemic, it should accelerate its casino licence re-tendering process and focus on the non-gaming aspects of gaming concessionaires: "the new terms and conditions of the concessions are likely to include a massive focus on non-gaming," he notes, while also pointing out the city as a whole has to find another lucrative non-gaming industry.
For the first half of the year, the government collected approximately MOP19.6 billion in gaming taxes, making up 39 percent of the budget target for the year.
Concessions
The concessions come due in June of 2022, with speculation they will be extended by up to three years to allow for the complex legislative changes that have to be made. But the longer they wait, the more complicated it gets for the government's diversification efforts – mostly banking on the integrated resorts, on which the government has largely placed the onus of supporting local SMEs and entrepreneurs.
"We need to fix the economy ASAP, we need to increase non-gaming, we need to diversify the economy. If you expand the existing concessions for another three years, that's going to be four years before something happens," notes Lee: four years in which Beijing's anti-gambling drive is unlikely to lessen, but instead, heat up.
Macau lawmakers are now calling for the new gaming legislation to mandate that gaming operators be forced to increasingly procure not only local labour, but also local products and services, and display the "culture of Macau" within their establishments – five-star venues catering to clients who expect luxury, expedience, quality and assurance.