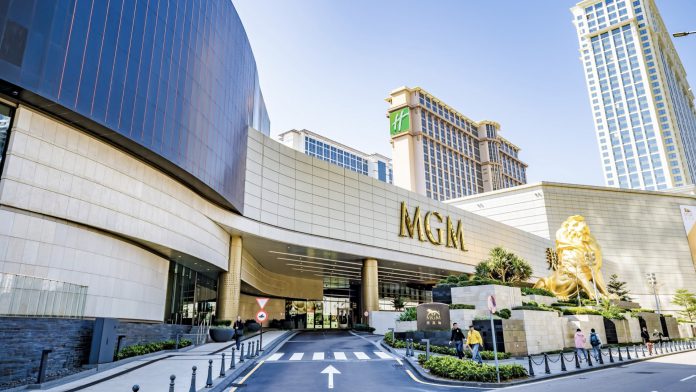 MGM China said it may be required to pay out HK$202.7 million ($25.8 million)  in three lawsuits brought by players claiming that two junket promoters had failed to refund cash deposits.
The two junkets were operating at the MGM Macau casino, the company said in its full-year results filing made with the Hong Kong Stock Exchange.
MGM China said it was taking the charge after losing a case in Macau's Court of Final Appeal in February. The court found that the operator was jointly liable for the debts with the junket.
It also follows a landmark case in November last year in which the top court rejected Wynn Resorts appeal against a ruling it was jointly liable for a payment to a player after a cage manager at Dore Entertainment stole cash and fled.
MGM said that the first of the three lawsuits involves a payment of HK80 million with $37 million in accrued interest. It said it would seek to reclaim reimbursement from the junket operator, however given the recent developments "impacting the gaming promoter's activities, it is predicted that the chance to recover the loss suffered through the payments to be made by the group is remote."
"Consequently, considering the similar nature of the three legal proceedings, the Group has estimated the possible financial loss arising from these legal proceedings and recognized a liability of HK$202.7 million at December 31, 2021 (2020: nil) in payables and accrued charges."
The Wynn court ruling was seen as a landmark case as it defined the operators' responsibility for its junket agents. Since then the head of two of the city's largest junkets have been arrested, precipitating a decline in the VIP market.
Most of the operators have said they have stopped working with the gaming promoters.
In its filing, MGM Macau said it is responding proactively to the government with regards to the concession extension and renewal and believes it will be in a position to satisfy all the necessary requirements.