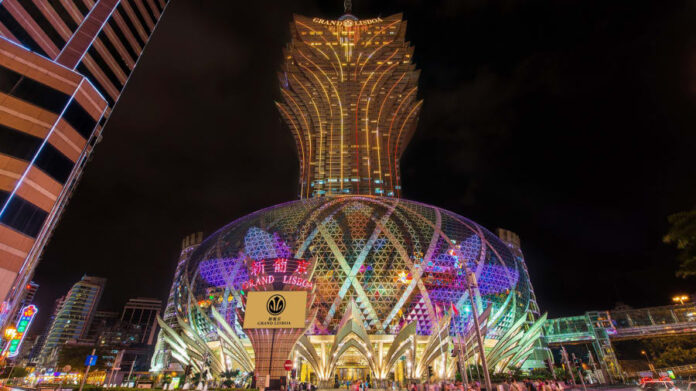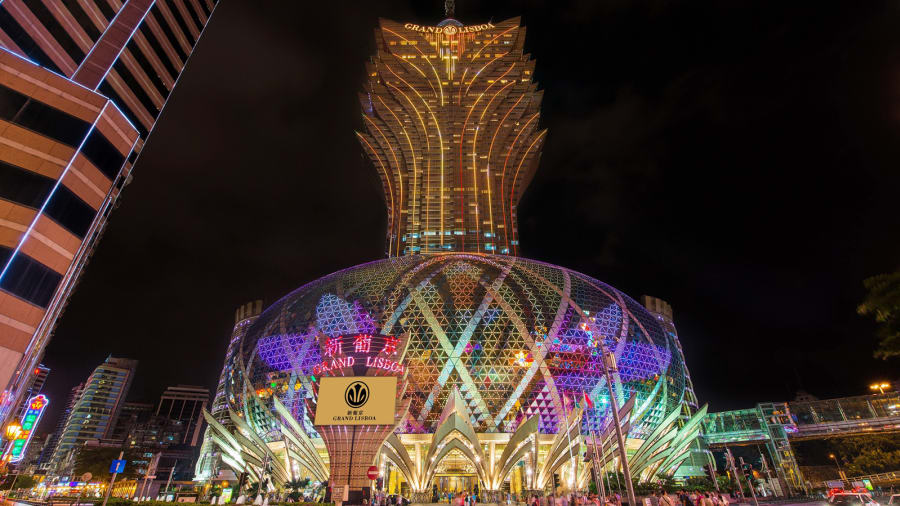 Macau legacy casino operator SJM says that is expecting a loss of some HK$7.8 billion ($993.63 million) for 2022, an 88 percent yearly increase.
The announcement comes ahead of the release of the group's fourth quarter results later today.
The group notes that the increased loss is affected by an additional HK$1.2 billion ($152.87 million) in impairment charges relating to the refurbishments its been carrying out on its Jai-Alai property for 'a number of years'.
The impairment charge also includes some HK$4.7 million ($600,000) 'relating to the closure of five third-party owned casinos and two self-promoted casinos at the end of December 2022.
The five third-party owned casinos (satellite casinos) included Casino Babylon, Casino Diamond, Casino Golden Dragon, Casino Million Dragon and Casino Royal Dragon. The two self-promoted casinos were Casino Eastern and Casino Taipa.
While the overall impairments do affect the group's losses, it notes that 'there is no change in the Company's Adjusted EBITDA for the year'.
The group recently inked a new leasing agreement with Angela Leong to continue leasing the Jai-Alai property for a period of three years.