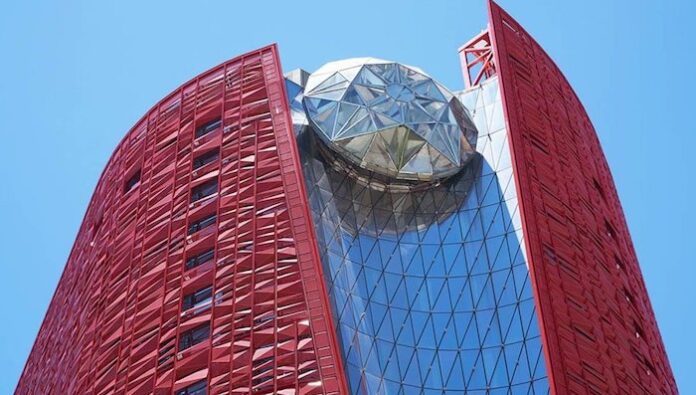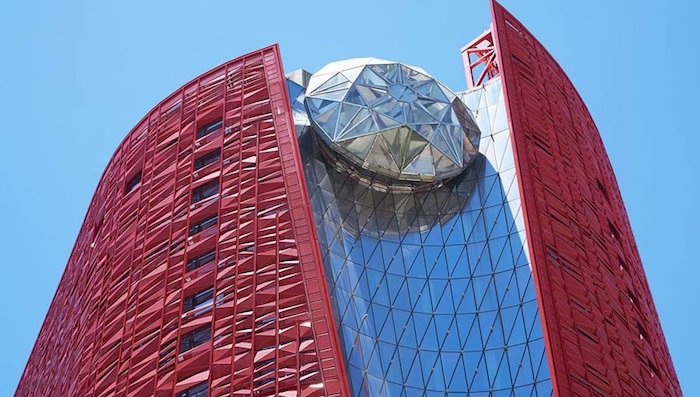 South Shore Holdings Limited – the former operator of the proposed Macau ultra-luxury hotel-casino The 13 – will have its listing on the Hong Kong Stock Exchange officially cancelled on February 9th at 9:00 am.
The company is currently in liquidation, and trading in the company's shares has been suspended since July 2nd of 2021.
The bourse is now moving forward with its January 20th decision to cancel South Shore's listing, given that it could delist the company if it didn't return to compliance and resume trading by January 1st of this year.
The 13 luxury hotel project was the brainchild of Stephen Hung, with expectations that the group would be able to operate a satellite casino on the property under the gaming concession of Melco Resorts.
However, the company quickly fell into financial difficulties, leading to the sell-off of its customized Rolls Royce fleet and attempted sale of its remaining Macau assets.
While Hung already departed the management of the charges years ago, the company's former chairman, Peter Lee Coker Jr. was arrested in mid-January in Thailand for alleged involvement in stock manipulation and colluding in fraud relating to a separate instant food company that was listed on the US stock exchange in 2019.