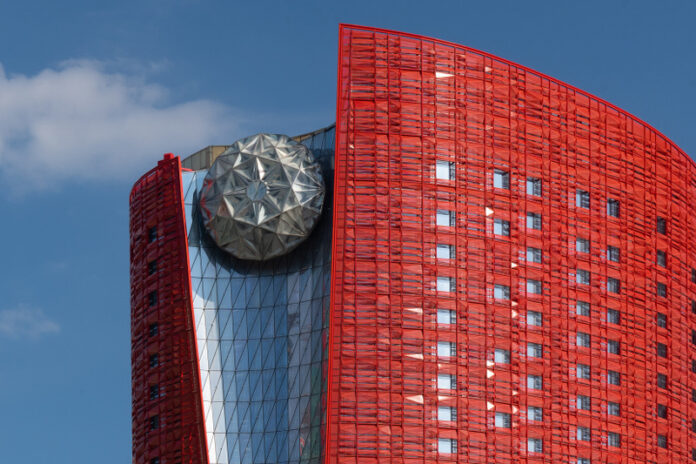 The former operator of Macau's proposed ultra-luxury casino-hotel The 13 has announced that it is now planning to delist from the Hong Kong Stock Exchange after failing to resume the trading in its shares by January 1st.
South Shore Holdings, formerly known as The 13, will have the listing of its shares effectively cancelled from 9am on February 9th.
The move comes after a tumultuous breakdown of the company's attempt to set up an exclusive casino and hotel establishment at the end of Macau's Cotai strip, catering to the super-rich.
The 13 was initially planning to receive a satellite casino license under Melco, however the plans never solidified and the company never publicly opened the property, despite investing billions of dollars – including a fleet of custom made red-painted Rolls Royce's.
The failure of the project also resulted in the sell-off of the parent group's major assets – a formerly competitive construction company.
Led by flamboyant entrepreneur Stephen Hung, The 13 had been initially aimed at attracting high-profile gaming clients from the Middle East and Asia, with extravagant pre-launch events held in wealth-centric hubs such as Monaco.
As of December of 2022, the company was still in efforts to restructure the group, include the liquidation of its assets, with a Bermuda court ordering the appointment of liquidators in March of 2022.
Trading of shares in the company has been suspended since July of 2021, leading to the company's announcement of its delisting from the Hong Kong Stock Exchange.