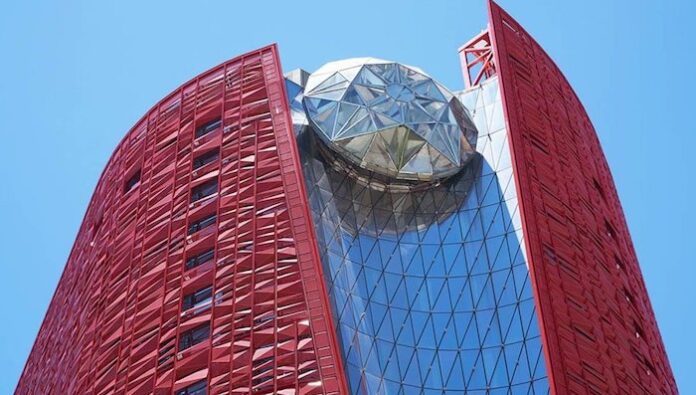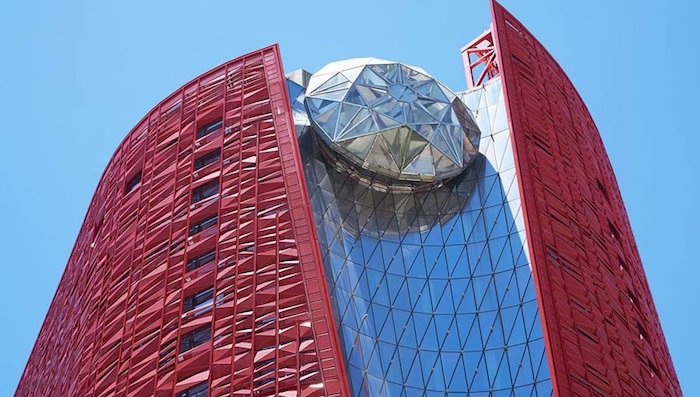 South Shore Holdings said the Macau unit that owns indebted luxury hotel, The 13, has applied for voluntary liquidation.
Hotel Nova Concordia applied for liquidation on June 21, it said.
South Shore has been seeking a buyer for the property after a planned sale of 50 percent fell through in September last year. At close to $7 million per room, the property was said to be one of the most expensive ever built.