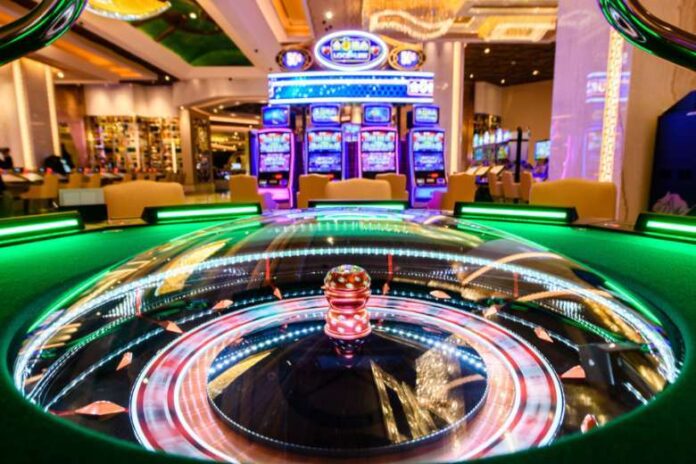 The President of Macau's Association of Economists, Lao Pun Lap, says that certain gaming operators have investment plans for the 10-year period of their new gaming concessions totaling CNY20 billion ($2.84 billion), with the lowest investment plan amounting to CNY12 billion. ($1.7 billion)
Speaking to TDM, the economist noted that "all of these investment amounts proposed by the six operators over the next 10 years will contribute to the SAR's economic diversification".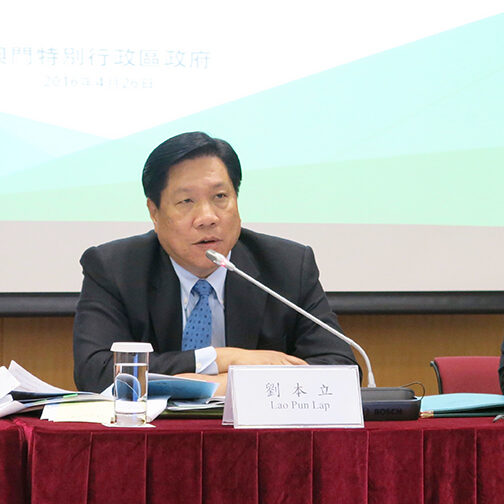 Lao also opined that Macau's entry requirements could be lifted, in line with developments in mainland China.
"Under the current situation, there are many uncertain factors, and the pandemic is unstable. Macau will continue to adopt the same anti-epidemic measures as mainland China. Given this situation, with the lifting of measures in mainland China, we predict that, in the next 10 years, with the resurgence of services exports, that Macau's economy will improve," the economist told media.
TDM had previously reported that Macau's six gaming operators would have to invest at least MOP100 billion ($12.4 billion) in the territory over the course of their new concessions, with the government mandating a break-down of the spending.
A key element of the attribution of the concessions were the non-gaming development promises made by the incumbent operators, as well as maintaining local employment.
The SAR's Chief Executive stated in his Policy Address for 2023 that gaming revenue should only contribute 40 percent of Macau's GDP in the future.