Macau's operators now have more clarity when it comes to the regulatory framework affecting their business, though they are still in the dark when it comes to the post-Covid recovery prospects, with some analysts predicting another lost year.
The Legislative Assembly committee has just wrapped up its work reviewing amendments to the gambling law, which turned out to be more benign than had been initially feared. And, as expected, the government has extended the concessions for a further six months to allow more time for the re-tender process.
This increased regulatory clarity drove analysts to predict that the worst was now over for Macau operator stocks, with the upside potential outweighing the downside risk.
However, that rebound reversed course spectacularly in mid-March after Hong Kong lost control of its Covid outbreak and the number of cases in Mainland China surged, prompting the lockdown of cities of millions and putting further pressure on the world's second-largest economy.
Analysts are predicting another tough month in April, with the disruptions possibly being felt into May.
The result has been a sharp drop in visitation to Macau, with gross gambling revenue in March more than 80 percent below its 2019 levels, three years into the pandemic. Analysts are predicting another tough month in April, with the disruptions possibly being felt into May. As a result, stocks have plunged.
Sands China is trading at its lowest level in about a decade, while Wynn Macau and MGM China are near historic lows in Hong Kong. Galaxy Entertainment, which is the top pick for most analysts, has fared better but is still at about a five-year low. SJM Holdings hit a low of HK$2.83, its worst level since 2009. Melco Resorts & Entertainment, which is traded on Nasdaq, hit a year low of $5.75, its worst since mid-2010.
As a result, analysts are scrutinizing any signs that China may be preparing to pivot away from its zero-Covid policy. Beijing has acknowledged that the policy is a strain on its economy, but so far it has given no indication easing is imminent.
That's despite growing signs of a change in attitude amongst its people, who have been highly tolerant of China's restrictive measures so far.
According to CNN, China's popular – and heavily censored – social media platform Weibo featured a question in late March about why China can't relax its Covid-19 restrictions like other countries. It was the top trending hashtag on the day, racking up over 500 million views.
Executives at Macau's operators have also indicated they do not expect to see much change this year.
Speaking on a conference call with analysts, Melco Resorts CEO Lawrence Ho said he expected the revenue outlook in Macau to be "range-bound" again this year, as China, Macau and Hong Kong pursue their zero-Covid strategies.
"I think the Chinese policy is going to be very conservative this year with regards to opening up its borders. Even recently, we've seen how certain provinces view Macau as being close to Hong Kong and therefore the COVID outbreak in Hong Kong would somehow affect Macau, so honestly, I don't have a lot of hope that group tours or eVisas are going to be normalized before the Hong Kong-China corridor."
Ho was referring to plans that were in place to establish a travel corridor between Hong Kong and Mainland China. These have now been pushed back, with analysts at Bernstein saying in a recent note that they see late spring or early summer as being the likely time frame for reopening as long as the situation doesn't deteriorate further.
S&P Global Ratings is expecting GGR levels this year of only around 30 to 40 percent of those seen in 2019, compared with its prior forecasts for a rebound to 60 to 70 percent. That's very little improvement from 2020 when GGR was at 30 percent of pre-pandemic levels.
Chinese New Year in Macau was stronger-than-expected in terms of GGR, even though visitor numbers didn't match forecasts. However, that dropped off over March as travel restrictions increased on cities across China.
Anyone crossing the border from neighboring Zhuhai still needs a PCR test within 24 hours of departure, compared with 48 hours before the most recent Covid clusters in that city. Although such measures don't prevent visitors from traveling, they do add an extra layer of difficulty, with many reportedly deciding it's not worth the effort.
Macau's vaccination rate for those between 20 and 59 is now at about 90 percent. However, authorities have still faced reluctance amongst the elderly and most vulnerable, with the rate in the over 80s under 50 percent.
---
Paradise 2021 revenue jumps 40.5%, EGMs surge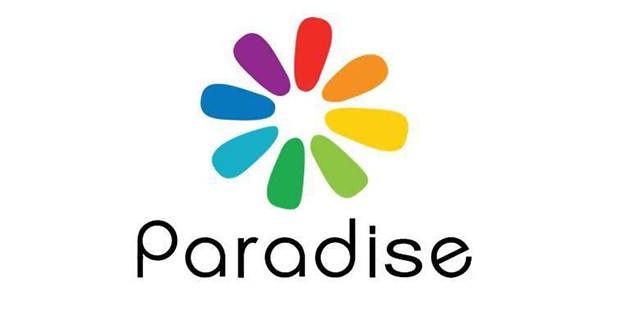 Paradise Entertainment posted a 40.5 percent increase in 2021 revenue, driven by an improved performance in its Macau casino and sales of electronic gaming machines. Total revenue was HK$494.1 million ($63.1 million).
Revenue generated from the Casino Kam Pek Paradise amounted to $415.7 million, up from $303.1 million a year earlier. Sales and leasing revenue from electronic gaming equipment in Macau more than trebled to $64.7 million, while revenue from the same division overseas surged to $10.9 million, from $2.1 million a year earlier.
The company also booked $2.8 million in royalty income from IGT, up from $1.3 million. The loss for the year narrowed to $88.4 million from $192.1 million, while at the adjusted EBITDA level, the loss was $18.4 million, shrinking from $101.1 million.
Total GGR generated by Casino Kam Pek Paradise amounted to HK$761.7 million, representing an increase of 36.8 percent. Paradise said its Live Multi Game terminals had generated more revenue than traditional tables at $214.9 million, compared with $187.8 million for tables.
---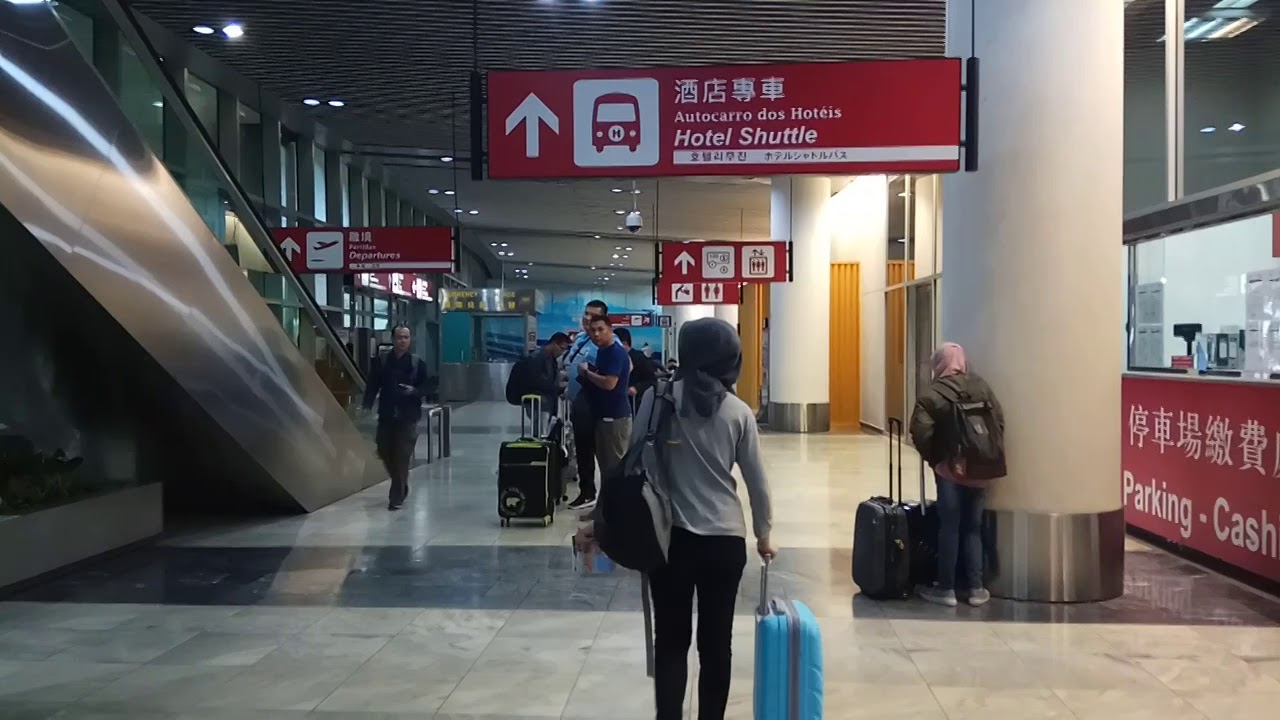 Macau reduced the quarantine period for inbound residents to 14 days from March 28th, in the first signs of any easing in its rigid border controls. The prior requirement, which has been in place since the end of 2020, was for 21 days in a quarantine hotel, one of the longest periods anywhere in the world.
Travelers will still need to stay in a government-designated hotel and will need to undergo seven days of self-health monitoring after their stay. During the self-health monitoring period, the traveler will not be able to enter Mainland China. The easing only applies to Macau residents and the border is still not open to visitors from elsewhere in the world.