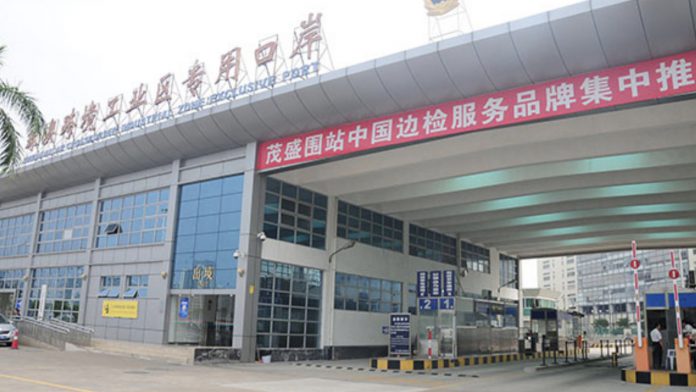 Macau has reduced the quarantine period for inbound residents to 14 days from March 28th, in the first signs of any easing in its rigid border controls.
The prior requirement, which has been in place since the end of 2020, was for 21 days in a quarantine hotel, one of the longest periods anywhere in the world.
Travelers will still need to stay in a government-designated hotel and will need to undergo seven days of self-health monitoring after their stay. During the self-health monitoring period, the traveler will not be able to enter Mainland China.
The easing only applies to Macau residents and the border is still not open to visitors from elsewhere in the world.
Macau has been highly successful in controlling the virus, however, its efforts have come at a significant cost to its tourism and gambling-dependent economy. The border with Mainland China was reopened from September 2020, providing some relief from the near-zero revenue environment the operators had seen at the beginning of the pandemic.
However, visitation has not returned to anywhere near normal levels due to ongoing measures to control the spread. At present, the testing regime for neighboring Zhuhai has been reduced to a negative test within 24 hours of departure, compared with 48 hours a few weeks earlier due to clusters in the city.
Analysts have been closely watching for any signs that either China or Macau may move away from their zero-Covid policies to protect their economies. So far, there has been little indication that they are prepared to live with the virus, as many other countries in Asia have now decided to do.
Hong Kong, which has traditionally accounted for upwards of 15 percent of Macau's gross gambling revenue, is showing signs of opening up, despite having sky-high cases and one of the highest death rates per capita in the world.
Chief Executive Carrie Lam announced a significant easing earlier this week, saying that the population was showing signs of fatigue with the ongoing restrictions.
Lam said the quarantine requirements for inbound travelers will be cut to seven days from April 1st, while she also lifted a ban on flights from nine countries, which included the U.S., U.K., and the Philippines.