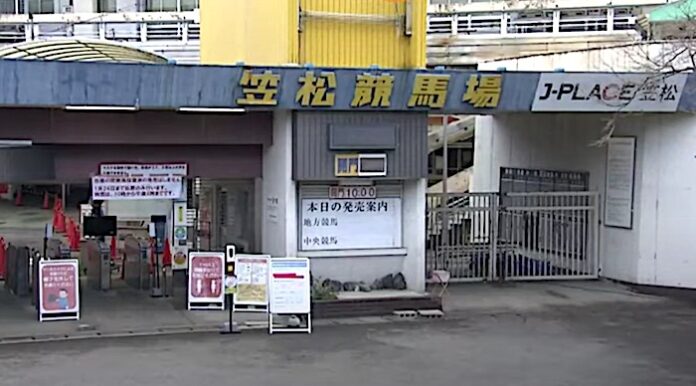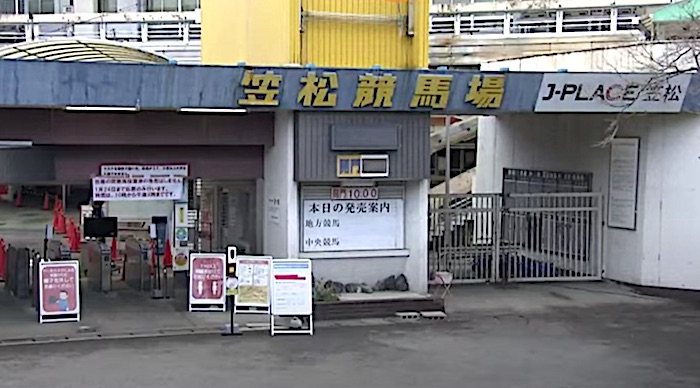 The central Japan prefecture of Gifu has been grappling with a scandal involving jockeys and trainers as who have been found to be engaging in betting on horse races.
At the center of the scandal, which has thrown doubt upon the fairness of the races, is the staff of Kasamatsu Racecourse, which is a National Association of Racing (NAR) venue run by the prefectural government.
The scandal has been unraveling for weeks, but even now new revelations have kept it in the local headlines.
In the first round of punishment, a total of 12 of these people, jockeys and trainers at Kasamatsu Racecourse, had their licenses suspended or revoked. The number who received some form of punishment ultimately grew to over fifty staff.
A third-party investigation found that this inappropriate had been going on since 2012 and that racecourse jockeys and trainers had gambling winnings well over US$1 million.
Last month, Gifu Governor Hajime Furuta himself spoke up about the scandal, declaring, "We need to change the mindset of the people involved and to have a monitoring system. We are discussing measures to prevent recurrences as well as disciplinary plans."
He added, "Public gambling is based on a relationship of trust that it is fair and impartial. This is a disappointing and grave situation. I want to do my best to restore trust."
The situation became worse when the investigations found that male grooms had been engaging in sexual harassment of female grooms at the facility and that some staff had been failing to file their annual tax returns.
The prefecture has not been able to draw a line under the matter, however. This week it was revealed that another jockey at Kasamatsu Racecourse had been involved in inappropriate betting on his mobile phone, although his infraction appears to have been less serious than the main scandal.