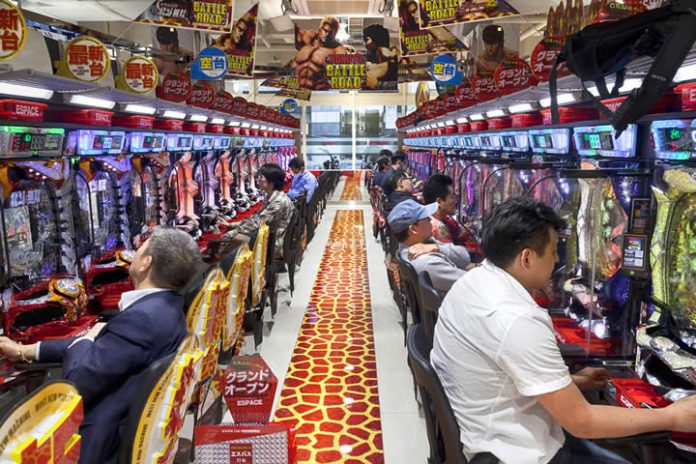 Pachinko operator Okura Holdings has announced that it will cease operations of its pachinko hall, Big Apple, Ofuna hall (called BA Ofuna) located at Kanagawa Prefecture, Japan, with effect from 7 May, 2023.
According to a Tuesday filing, the Hong Kong-listed company noted that COVID has led to low overall customer traffic since early 2020. Although BA Ofuna gradually 'managed to regain customer traffic in the six months ended 31 December 2022, as compared with some of the company's other pachinko halls, the recovery of customer traffic at BA Ofuna is still at a slow pace'.
Okura Holdings said that the general operating landscape of the pachinko business also contributed to the closure decision, mentioning that due to 'the intense competition in the pachinko industry and the increasing competition from other forms of entertainment in Japan, the management considered that it will be more beneficial for the Group to focus its resources on the other more promising pachinko halls by enhancing customer experience there and minimize further losses from business operations by closing down pachinko halls with weaker performance'.
The company previously reported a revenue increase of 13.6 percent year-on-year to JPY3.1 billion ($23 million) in 2H22, as customers returned to pachinko halls. However, the company noted that the business outlook of the pachinko industry remains uncertain given the prolonged decline in the pachinko business coupled with high inflation in Japan.