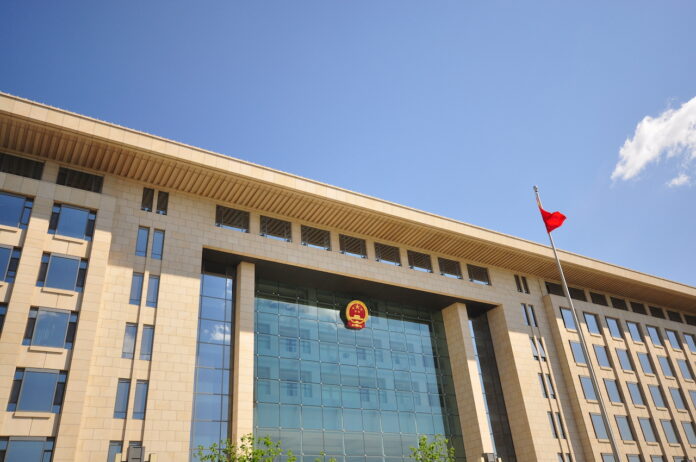 China's authorities have investigated more than 30,000 cases of cross-border gambling since 2020 and arrested more than 160,000 suspects, according to a report in the Global Times.
Public security organs closed more than 5,100 gambling platforms and 3,900 illegal payment platforms as well as targeting underground banks.
The report highlights a recent case where authorities busted a ring in Northern China which was organizing gambling trips to Russia's Primorye gaming zone.
Authorities in Jilin and Heilongjiang found 18 shell companies and four underground banks. They arrested 142 people in the case.
Most of the suspects travelled on flights arranged by six travel agencies, including one that was linked directly to casino shareholders, the report said, without naming the agency.
The "criminal groups" were luring Chinese citizens abroad under the guise of tourism, it said.
China clamping down on gambling is nothing new. However, over the past few years the Mainland government has turned up the heat, with a range of increasingly draconian measures.
The latest campaign appears to have its roots in early 2019 on concern about capital flight due to gambling, as the online industry was mushrooming in countries such as Cambodia and the Philippines.
In August of that year, the Chinese government issued a strongly worded statement through its embassy in Manila urging its neighbours to help crackdown on online gambling, which it said poses a threat to China's financial stability.
In 2020, China said it had drawn up a blacklist of nations that were targeting its nationals for gambling purposes and has imposed criminal penalties for marketing to its residents. The list has since been expanded twice, however it has never been published.