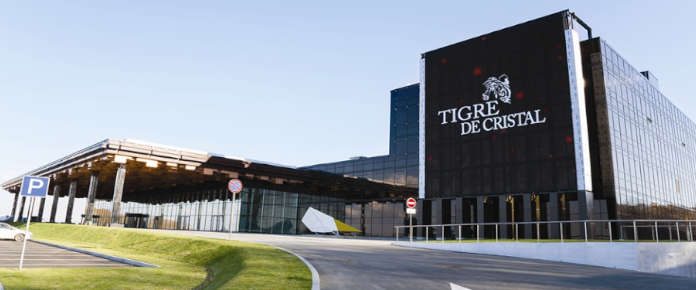 Chinese authorities have arrested 142 people who were allegedly recruiting players in China for trips to Summit Ascent's Tigre de Cristal in Russia to gamble.
The case involved public security officials in Heilongjiang and Jilin provinces, local media, including the Sing Tao Daily reported. The case involved RMB1.6 billion ($250 million) in funds used for gambling.
Police accused the suspects of being a cross-border gambling criminal group, with a strict organisational structure, the reports said. Out of the 142 arrests 75 were sent for prosecution.
The joint task force of Heilongjiang and Jilin provinces carried out investigations in more than 30 cities in 12 provinces in the country to arrest and obtain evidence, and it took nine months to solve the case. The police seized 18 shell companies, 4 underground banks, and 10 travel agencies that provided services to gambling personnel in the country.
China has been stepping up its efforts to stop money leaving the country for gambling purposes and has drawn up a blacklist of countries that target its citizens.