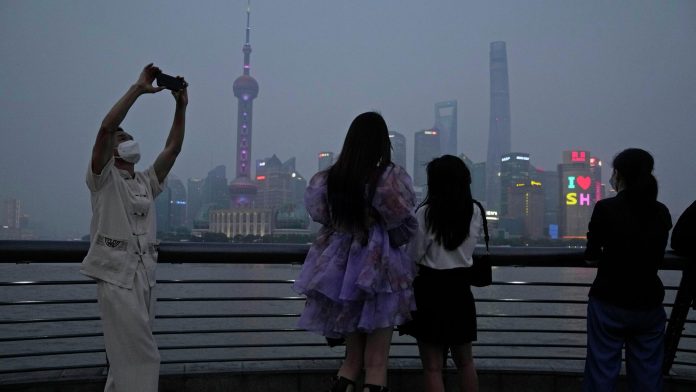 According to the National Travel and Tourism Office, Chinese travelers spent nearly RMB 2.3 trillion ($321 billion) on travel to and tourism-related activities within China in the first half of the year, up 95.9 percent year over year.
Among all Chinese travelers, urban residents spent RMB1.98 trillion ($276 billion) on travel, up 108.9 percent year on year, and travelers from rural areas spent RMB 320 billion ($447 million) on travel, up 41.5 percent from the last year.
The Ministry of Culture and Tourism of China from the Central Government released the latest report for domestic tourism in 1H23. The official statistical data show that China records 2.384 billion domestic tourists in the first six months of the year, up 63.9 percent.
According to a China Tourism Research Institute blue paper, China is expected to record 90 million inbound and outbound tourist arrivals in 1H23, recovering to 31.5 percent of the pre-COVID levels.
The study also notes that although the current supplier side issues (such as limited airline capacity and the loss of staff during the pandemic) slow the recovery, the agency expects to see a big increase from 2H23 onwards, indicating that it is important to identify the market demand earlier and in line with the upcoming trend, as it is still in a transitional stage of China's tourism market recovery.