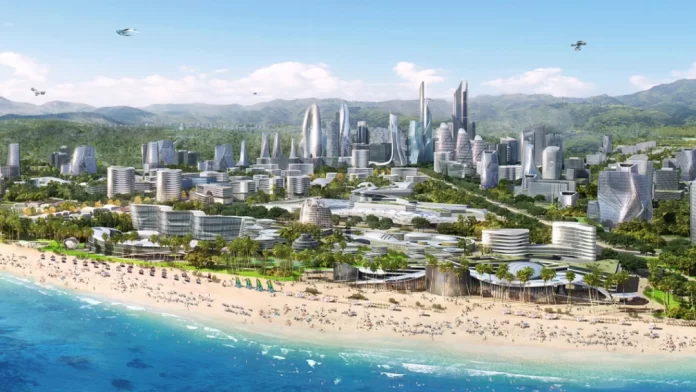 The former partners of Chinese casino mogul She Zhijiang are now denying association with him, as the businessman fights extradition from Thailand to China.
According to OCCRP, two top associates have denied links to Zhijiang, despite being involved with the businessman in a business venture in Cambodia's Dara Sakor Special Economic Zone since 2020.
The OCCRP notes that Zhijiang was arrested in Thailand in August of last year for allegedly running illegal online gambling operations in Southeast Asia. The arrest warrant was issued by Chinese authorities.
Zhijiang reportedly was pictured opening the Sara Dakor Long Bay Entertainment area in November of 2018, being pictured alongside the two businessmen who are now denying links to him.
The SEZ area has allegedly been linked to human trafficking and cyber scams, with authorities in multiple countries eyeing the region for possible illicit activity.
Zhijiang has been remanded by police in Thailand and is currently appealing his deportation to China, however his lawyers argue that he is now a Cambodian citizen and should not therefore be deported to China to face charges.