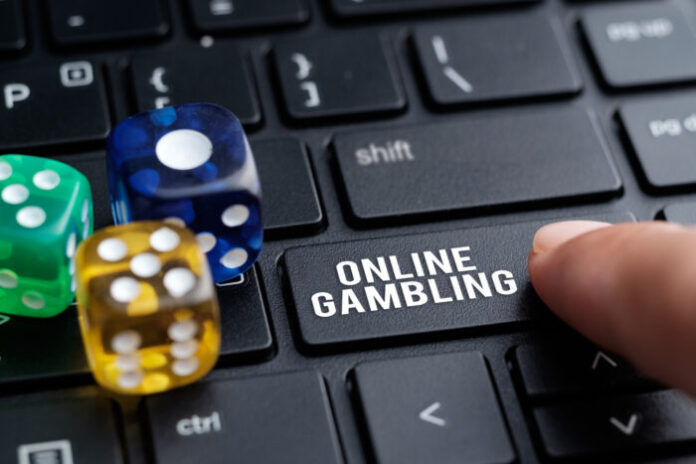 China is again putting pressure on Cambodia to stamp out online gambling in the country, which has continued to thrive despite a 2019 ban.
According to China Press, Chinese Foreign Minister Wang Yi, met with He Nanfeng, Cambodian deputy and Chairman of the Cambodia-China Intergovernmental Coordination Committee, on Monday.
Wang reportedly brought up the issue of online gambling, saying he hoped Cambodian law enforcement will completely eliminate online gambling to avoid affecting "practical cooperation" between the two countries.
Cambodian Prime Minister Hun Sen issued a ban on online gambling in August 2019, with the veto coming into effect from the beginning of 2020. The prime minister also ordered the authorities at all levels to intensify investigations and suppression on all illegal online gambling businesses in order to maintain social security and public order.
The move followed a call from Beijing to its neighbours to crackdown on online gambling, especially that targeting Chinese nationals.
Most of Cambodia's online gambling industry was centered on the southern town of Sihanoukville. The number of casinos in the coastal resort has mushroomed in recent years, with many of them little more than fronts for live dealer operations streaming tables to China.
Despite the ban, industry sources say online gambling is continuing and is once again expanding, with operators seeking to hire new staff.
Cambodia's economy is a key beneficiary of foreign investment from China, making it vulnerable to China's soft power tactics.
Beijing has become increasingly heavy handed in recent months in its attempts to stop capital outflows linked to gaming, but also to steer its economy towards its political objectives. Its attacks on industries ranging from education to food delivery have wiped trillions off the value of Chinese stocks.