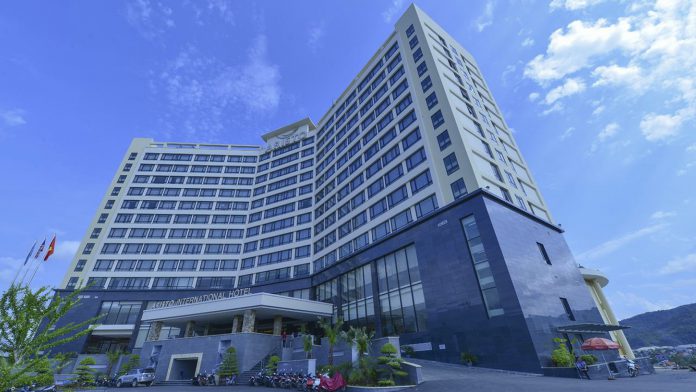 Donaco International posted an EBITDA loss for the December quarter, swinging from a profit the same period a year earlier, as its Cambodia casino remains closed due to Covid and its Vietnam property operates under restrictions.
The group EBITDA loss was $1.2 million. The company posted revenue of A$0.4 million, compared with $6 million a year earlier. Property level EBITDA was negative to the tune of $0.6 million compared with a profit of $3.6 million in 2020.
However, Donaco said its monthly cash burn was well within its targeted ranges and it expects to bounce back as Covid restrictions ease. In June, it set a range of $1.10 million to $1.24 million, while in the quarter the cash burn was $480,300.
The company operates the Star Vegas in Poipet, Cambodia, which has been closed since April, and the Aristo International in northern Vietnam.
"While COVID-19 continued to impact our operations during the quarter, we enhanced our prudent cost control and balance sheet protection to position us for a bright long-term future," non-executive chairman Paul Porntat said.
"There is also significant positivity on a macroeconomic level,with the Thai Government resuming the 'Test & Go' scheme for international visitors on February 1.
"Additionally, in late October the Vietnamese Government approved the construction of Sapa airport, as the economy seeks to rebound from COVID-19. Sapa airport will be built over the next 3-4 years in Lao Cai, the region where Aristo is located, with capacity of 1.5 million passengers a year.
"Our strategy for the remainder of FY22 will be to build on Donaco's pragmatic initiatives, including the shift towards clientele from the local regions.
In its release, Donaco said the Aristo has seen an average daily number of players of 12 as the border with China remains closed.
The company also confirmed it has no further outstanding debt with MegaBank, its largest lender.