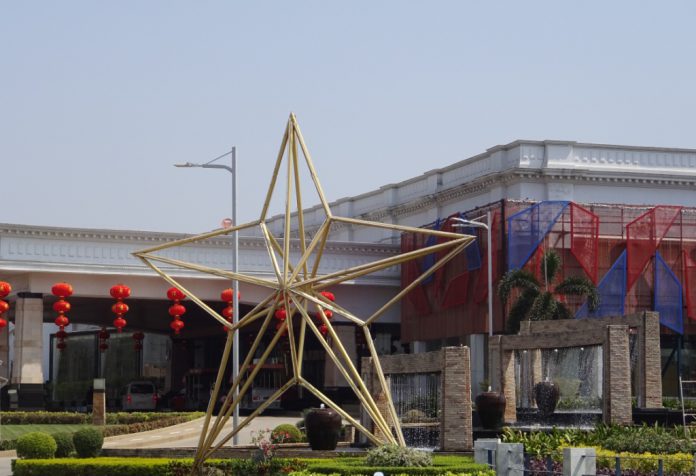 Donaco Chairman Porntat Amatavivadhana said the company is expecting a brighter future in 2022 as the Thai and Cambodian governments seek to ease border restrictions from February 1st.
In an annual address to shareholders, he said he was "optimistic" about Donaco's future.
The Australian-listed company owns the Star Vegas resort in Cambodia, which is heavily reliant on Thai border traffic. The resort has been closed since April last year.
It also operates the Aristo in northern Vietnam, which has been operating under Covid restrictions. The company reported that in the first three months of the 2022 fiscal year, Aristo had returned to profit, posting positive EBITDA of A$0.3 million.
The Vietnamese government has also approved the construction of Sapa airport in Lao Cai, which is where the Aristo is located, in the far north of Vietnam. The airport will have a capacity of 1.5 million passengers a year.
"This presents a major opportunity for our Aristo casino to attract a significant number of new customers."
"These increasingly positive macroeconomic factors combined with our strengthened balance sheet and cost efficient operations have placed us in a great position to achieve sustainable long-term growth as life and travel patterns gradually return to normal," he wrote.