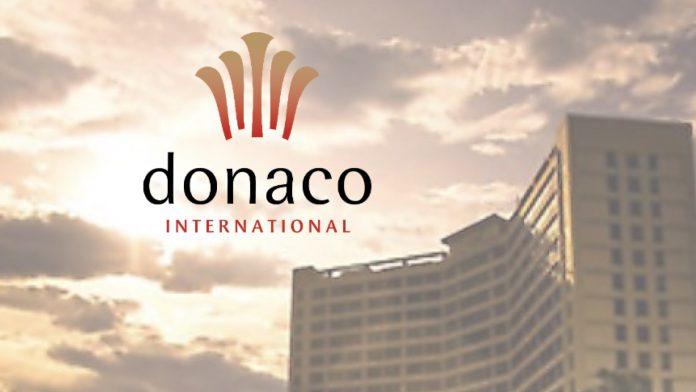 Donaco International, which operates casinos in Vietnam and Cambodia, said it had completed the repayment of $120 million in borrowings with its creditor Mega International Commercial Bank according to schedule.
The Australia-listed company originally borrowed A$131.4 million ($100 million) in 2015. It then redrew ($26.3 million in 2016 and refinanced $74.9 million in 2017. The final instalment of $1.8 million was repaid in December.
"The company continues to preserve a robust balance sheet and maintain prudent cost controls as it awaits for the Covid-19 pandemic to ameliorate in Vietnam and Cambodia," it said.
Donaco operates the Aristo International hotel in the far north of Vietnam and the Star Vegas property in Poipet, Cambodia. Both have been hit border closures and local lockdowns.
In the financial year to June, company said its EBITDA loss was A$0.7 million compared with a profit the year earlier of $10.38 million. Revenue plunged to $10.32 million from $53.49 million a year earlier.