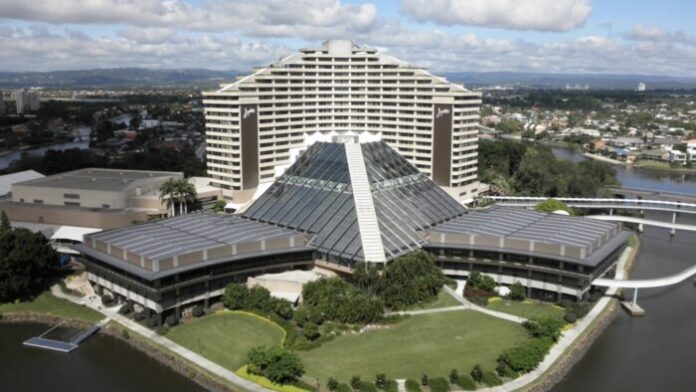 Australian casino operator The Star Entertainment says that it has 'responded to show cause notices from the Office of Liquor and Gaming Regulation' of the state of Queensland.
The Star is currently under investigation by the state as to whether it could continue to operate its Treasury Brisbane and The Star Gold Coast properties, having been served with the notices in early November.
This comes as the result of the Bell Inquiry and the response from the state's attorney general, with potential penalties ranging from a fine of up to AU$100 million ($66.52 million), the cancellation or suspension of the casino license, or the appointment of a special manager.
Upon receiving the show cause notices, The Star had 21 days to respond to the notice.
The investigation dovetails that of its Sydney property, which is currently being run by a court-appointed manager, while the group tries to prove that its remediation plan will be effective in meeting the state's requirements.
Just last week, The Star notified that the New South Wales Independent Casino Commission (NICC) had not endorsed its hiring of an independent monitor regarding its Star Sydney Casino property.
It additionally informed that it was not expecting that 'the NICC will consider endorsing or approving any remediation program for some time'.
If subject to the same treatment as the Sydney property, The Star's Queensland casinos could end up being run under an appointed manager, not being required to shut down, and with net earnings continuing to be paid to the company, minus the managers' costs and expenses.
In the wake of the investigations, The Star is predicting at least $29.9 million to be spent in 2023 to handle the fallout, with recurring expenses to continue beyond FY24.
Amongst profuse apologies to shareholders, the group has also pledged it is 'permanently exiting junkets, closing international offices and international bank accounts, rebuilding our Board and senior leadership team, separating our Legal and Risk functions, increasing our Responsible Gambling and Financial Crime staff, and enhancing our internal controls'.