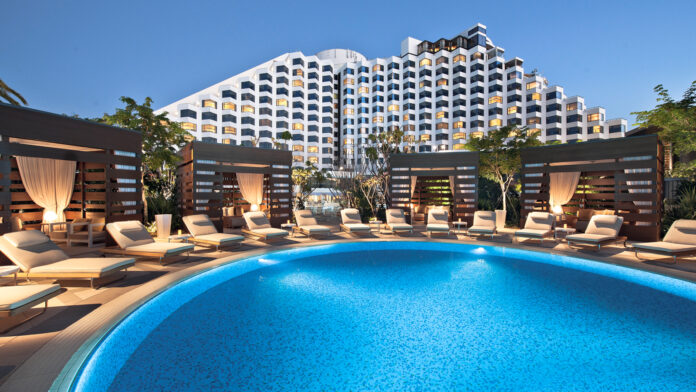 Western Australia's Royal Commission inquiry found Crown Resorts to be "unsuitable" to hold its license in the state, but it will be allowed to continue operating.
The state government released the results of the inquiry on Thursday and said Crown had been given two years to clean up its act, under independent monitoring. It was a similar verdict to the one handed down following a Royal Commission probe in Victoria.
The 1000 page document contains 59 recommendations to fix the issues at the Crown Perth casino after finding that it was facilitating money laundering and failing to promote responsible gambling, amongst its many other deficiencies.
Crown's Managing Director and Chief Executive Officer, Steve McCann, said: "Significant progress has been made with Crown's transformation program, the implementation of company-wide reforms, and establishing the highest standards of governance. This includes investment in people, systems,
processes, culture, and a sharp focus on responsible gaming and the prevention of financial crime."
Crown remains committed to continuous improvement across all facets of the business and is prioritizing the delivery of safe and responsible gaming across all of our resorts, including Crown Perth," he said.
The report also found that there were numerous deficiencies on the part of the regulators in the state.
"It is a privilege to hold a gambling license in Western Australia and the royal commission has shown that Crown has, at times, abused that privilege. Crown needs to do better but the state's regulator also needs to do better," WA's Racing and Gaming Minister Tony Buti said.
As in Victoria, WA chose not to revoke the license due to the significant impact on employment that it would have.