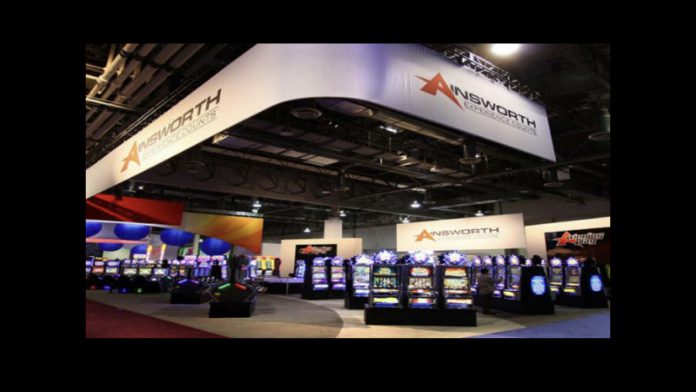 Ainsworth Game Technology said it returned to profit in the first half of its fiscal year, helped by its historical horse racing product.
The Australia-listed supplier said that profit after tax in the six months to end-December was A$9.1 million ($6.6 million), compared with a loss in the comparable period a year earlier of $50.1 million.
Revenue increased 40 percent to $100.7 million, helped primarily by recurring revenues from historical horse racing (HHR) installations and sales. It also said it had converted 400 HHR units on participation in North America to sales at Churchill Downs.
The results were in line with the figures flagged by the company in the annual general meeting in November last year.
The group said international revenues were up 59 percent and now account for 83 percent of the total mix. Recurring revenues, which have been a key focus for Ainsworth to improve performance, were up 28 percent.
In Australia, revenue was down 13 percent due to extended lockdowns in the country, while North America recorded a 33 percent gain in sales to $54.6 million. Latin America is also showing signs of recovery with venues reopening, although there was minimal contribution from Asia and New Zealand due to ongoing travel restrictions and border closures.
"We are pleased to deliver an improved result for the half year, driven by re-openings and recovery in many of our major international markets," CEO Harald Neumann said. "While we can look forward to further recovery especially in Australia and Latin America, we are also actively pursuing a range of initiatives to fundamentally upgrade AGT's game design and technology capabilities. The ability to quickly deliver new products to market that can provide sustained performance for our customers is critical to our long-term success. I look forward to updating you as we progress."
The group appointed David Bollesen in October last year as chief product officer to improve game designs, mathematics and graphical arts, it said.