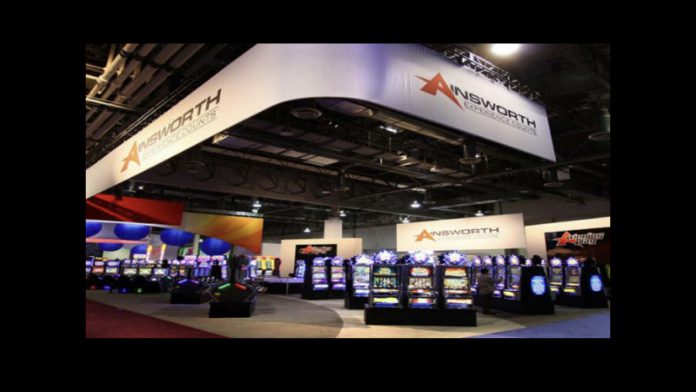 Ainsworth Game Technology expects to deliver a 1H22 profit before tax and items of about A$10 million as revenue momentum builds.
Speaking at the company's annual general meeting, new CEO Harald Neumann said the company's financial position has strengthened since the close of the prior financial year on June 30th. The company received a $5 million initial payment from GAN Ltd as part of a distribution accord in real money gaming, while Churchill Downs paid $9.4 million for the sale of 400 participation machines in July. As a result, it has been able to repay $18 million in borrowings.
Revenue for the first half of FY22 is expected to be ahead of both the prior corresponding period and the previous six months, Neumann, who took over the reins on Oct. 1st, said.   
"While domestic markets have been adversely impacted by extended lockdowns,  our  North  American and Latin American operations are delivering growth and improved earnings," he said. "AGT's online activities are  also  contributing  positively  following  the  exclusive  distribution  partnership  announced with  GAN Limited."