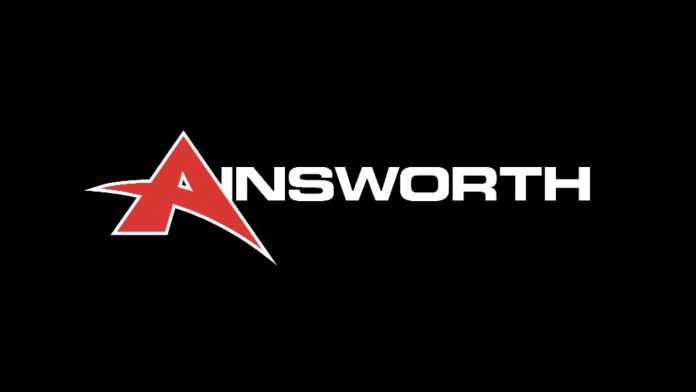 Ainsworth Game Technology has announced the appointment of David Bollesen as chief product officer of the company, effective October 7, 2021. 
According to a press release from Ainsworth, Bollesen will head Ainsworth's Game Development teams globally. He brings 25 years of experience in the digital entertainment industry. 
Chairman Danny Gladstone said: "We are looking forward to having David on board and driving the next generation of Ainsworth products to the market. David has led and collaborated on numerous games and slot machine products with proven success."
Mr. Bollesen stated: "I firmly believe that developers and operators must aggressively drive for new features and technologies with a keen awareness of the core concepts. I believe in the strength of the Ainsworth brand. WIth the right strategies in place there is an opportunity to build on the company's strong foundations and deliver new products that gamers are looking for in their experience."
Bollesen will be based in the company's Sydney headquarters and will be responsible for building on the existing game studios and driving increased game performance and market share in all regions.
The news comes as the company also announced the appointment of Harald Neumann as the company's chief executive officer from October 1 – which is now subject to all necessary regulatory approvals.