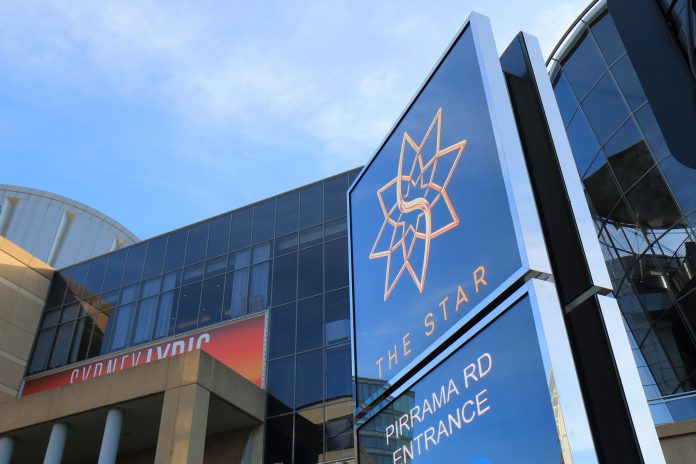 Former Commonwealth Bank of Australia executive Scott Wharton has been named as the new CEO of the Star Sydney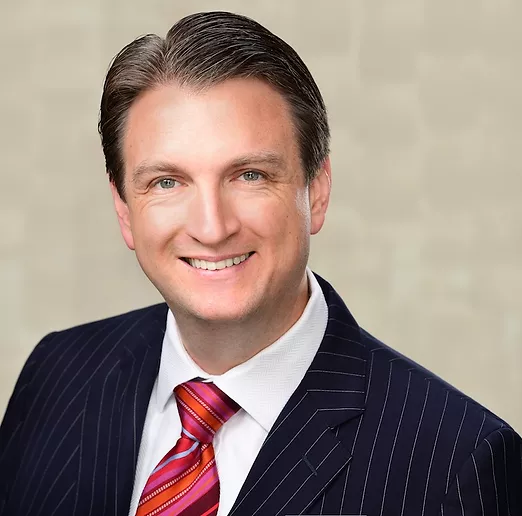 Pending approval from regulators, Wharton will be reporting to new Managing Director Robert Cooke.
Interim Chairman Ben Heap was delighted with the appointment.
"Scott has exemplary credentials as we drive a renewal program across the group, the work he led at CBA has been recognized as one of the most comprehensive reforms of corporate culture in Australia," he said.
"His leadership, capabilities, expertise in delivering significant transformation working closely with regulators, together with his commercial skills and experience managing complex businesses, made him the ideal; candidate to take on this key position within the organization.
"Scott has broad business experience. He has led large teams and managed multifaceted change programs with significant budgets in the United States and Asia as well as Australia. We are delighted to have him join The Star at this important juncture," Heap added. 
The appointment comes as the results of an inquiry by NSW regulators are set to be revealed later this month.
Star Entertainment was accused by NSW regulators of breaking the Unlawful Gambling Act. A Queensland based inquiry has only recently commenced looking at Star's operations in Brisbane and the Gold Coast.