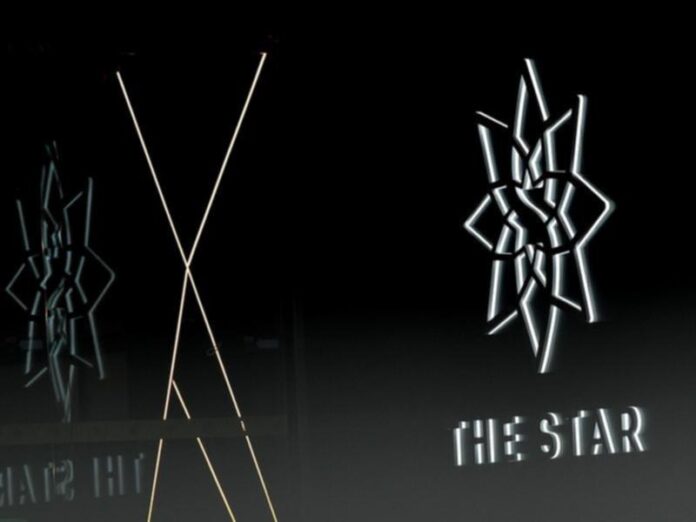 Star Entertainment was accused Monday of potentially having broken New South Wales' Unlawful Gambling Act by allowing Suncity Holdings to operate a casino within a casino.
The accusation was made in the final arguments of the Bell Inquiry, which is looking into whether Star is suitable to hold a license for its Sydney property, local media reports.
Assisting counsel, Naomi Sharp said that Star may have broken both gambling and criminal laws and misled the public in breaking the Corporations Act. She has already urged the head of the inquiry, Adam Bell, SC, to find Star unsuitable.
The allegation of the breach of the gambling act comes from the fact that Star enabled the junket group to operate its own cage within the Star Sydney Casino.
Under state law, only the casino license holder can run a cage, where money is exchanged for chips, and host games of chance like baccarat.
The probe began its public hearings into Star's Sydney operations on March 17th. They were triggered by an investigative documentary in Australia that made similar allegations to those leveled against rival Crown Resorts, which include doing business with a company linked to organized crime and money laundering.
Star CEO Matt Bekier has already resigned to take responsibility for his role in the corporate governance lapses at the casino as well as most of the senior management team.