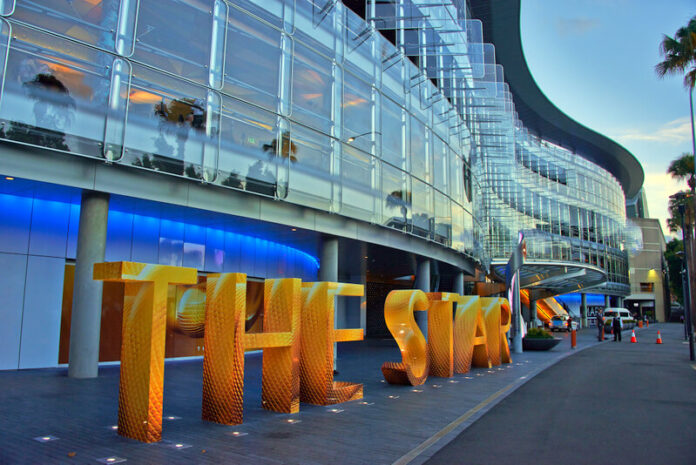 An inquiry into whether Star Entertainment is suitable to hold its casino license in Queensland will begin in July and will focus on five key areas. 
The probe will be headed by former judge, the Honourable Robert Gotterson and will report its findings to the attorney general by the end of September.
Star currently operates the Star Sydney in New South Wales, the Star Gold Coast and the Treasury Brisbane. A third casino in the redeveloped Queens Wharf in Brisbane is scheduled to open in 2023. 
The company has already been subject to an inquiry in New South Wales and is scheduled to hear whether it is suitable to hold a license there on August 31st.
"Evidence presented during public hearings raises significant concerns regarding the operations of The Star Sydney and given the shared governance and operational arrangements, the conduct of Star Group entities more broadly," the government said in announcing the terms of the review.
The government said the review will look into whether there was sufficient commitment to anti-money laundering and counter-terrorism financing, as well as its systems for know your customer and due diligence operations.
It will examine the management of VIPs and international customers, including their bank accounts, transfers and credits.
The use of China UnionPay cards to facilitate gambling by Chinese customers will also come under review. In the Bell Inquiry in Sydney, it emerged that $900 million had been put on the cards for gambling purposes, but the expenses were passed off as accommodation and other travel costs. 
Another area that will come under examination is the allegation that the company actively encouraged patrons who had been excluded from its Sydney casino by the police to cross the border into Queensland to gamble.