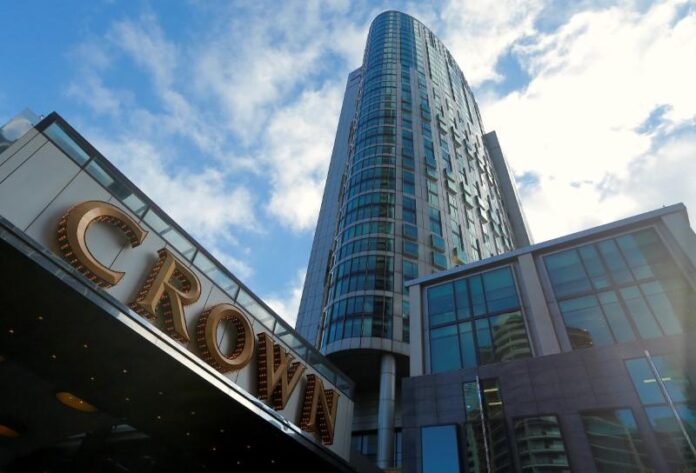 Crown Resorts director Antonia Korsanos has announced she is stepping down, becoming the 10th board member to quit this year.
The Australian company said she is not seeking re-election and will retire after the annual general meeting on Oct. 21. Korsanos chaired the remuneration & nomination and audit & corporate governance committees
Korsanos said she was resigning to focus on her "extensive other commitments."
"Crown has been through a period of significant scrutiny while also managing the impacts of a global pandemic," she said. "I am proud of the team we have built and the significant progress we have made in implementing our transformation and remediation agenda."
"I am confident under the leadership of Dr Ziggy Switkowski and Mr Steve McCann, and the refreshed senior management team, Crown is well positioned today to become one of the most responsible and respected operators of integrated resorts."
Crown's board of directors and executive structure has been overhauled in recent months as the company attempts to change its corporate governance to satisfy regulators. A probe in New South Wales found Crown unsuitable to hold a license in Sydney, while a Royal Commission in Melbourne recommended it be stripped of its license there.
The presiding judge has until Oct. 15 to announce a final decision on the Melbourne license.
The company came under regulatory scrutiny after an investigative documentary unveiled a series of allegations, including immigration violations and accusations of money laundering.
The resulting probes revealed a pattern of mis-management and regulatory lapses that are expected to result in far-reaching changes in Australia's casino industry.
Although the Victoria commission recommended that Crown lose its license, most analysts still say they believe that this is an unlikely outcome. The company is the biggest employer in the state and generates significant revenue for the government.
The regulatory problems, together with Covid disruptions to the business, have raised red flags with the company's auditors, which have said there is uncertainty over whether it is a "going concern."
KPMG said it made its conclusion based on assessing the planned levels of operating and capital expenditures for consistency of relations and trends to the group's historical results, particularly in light of recent loss-making operations impacted by Covid-19, results since year-end, and the expected economic conditions impacting the group.