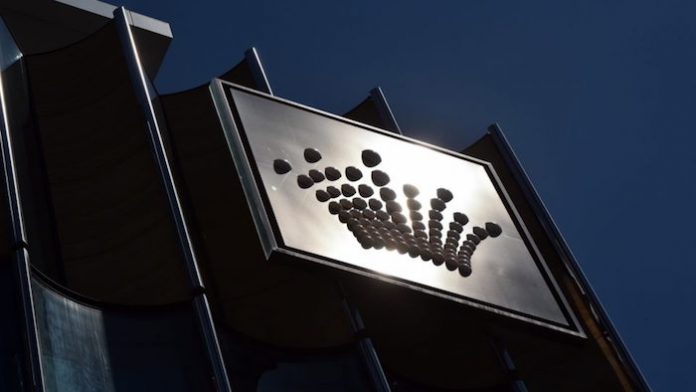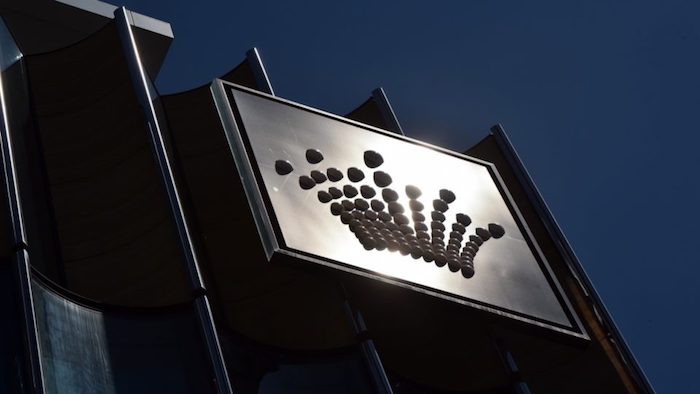 Crown Resorts' independent auditor KPMG has noted a "going concern" in the company's FY21 financial report, as a result of "significant doubt" on the group's ability to continue.
"There is material uncertainty related to going concern, with particular attention paid to potential impacts and changes resulting from Covid-19 and the ongoing legal and regulatory matters in NSW, Victoria and Western Australia.
KPMG said it made its conclusion based on assessing the planned levels of operating and capital expenditures for consistency of relations and trends to the group's historical results, particularly in light of recent loss-making operations impacted by Covid-19, results since year-end, and the expected economic conditions impacting the group.
In Victoria, Crown Melbourne is at risk of having its license suspended or revoked as the result of a Royal Commission inquiry. However, the results of this will not be known for another month. 
Meanwhile, Western Australia's Royal Commission has made similar threats and is set to publish its results in 2022. 
"The group has a number of significant pending and ongoing legal disputes and regulatory investigations, the status of which remain open with no known or certain quantifications."