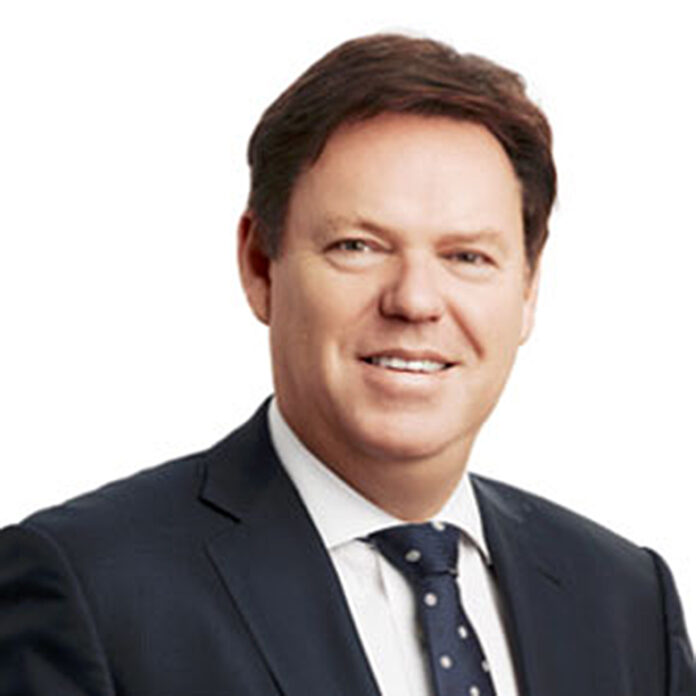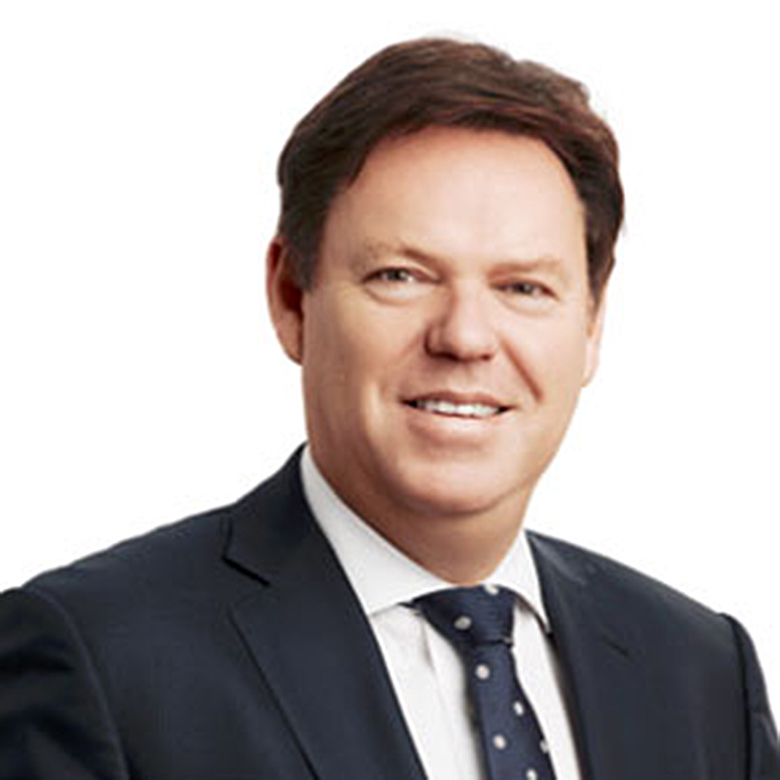 Crown Resorts' CEO Steve McCann has taken on the role of CEO of Crown Melbourne, as the company undergoes a further management reshuffle following the inquiries into its operations.
The move came into effect on August 20th, and confirms statements by Crown's council in the Victoria inquiry that Xavier Walsh was stepping down from the Crown Melbourne CEO role by the end of August.
Crown Executive Chair Helen Coonan is also said to be leaving by the end of the month.
Walsh has been with Crown since 2008, assuming the COO role of the group's Melbourne property in 2013 and becoming CEO in December of 2020.
A company announcement on Friday notes that Steve McCann will now be relocating from Sydney to Melbourne "as soon as practicable and subject to COVID-19 interstate travel restrictions".
McCann joined Crown Resorts as CEO in June of this year, effectively taking over from interim executive chairman Helen Coonan.
In previous testimony to the Victorian gaming commission, McCann stated that he was working over 14 hours a day to reconstruct the company's reputation, after the numerous inquiries into the company's practices.
However he reportedly said that it is "simply not possible" for one person to transform Crown but that "Crown can transform".