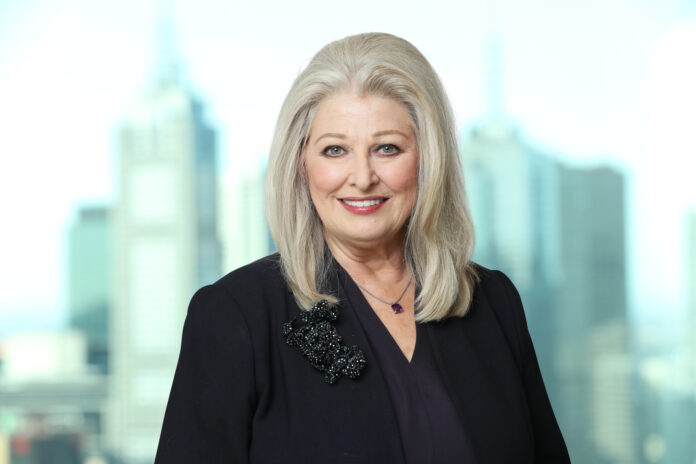 Crown Resorts has announced that Ziggy Switkowski is going to replacing Helen Coonan as chairman of the group amongst the ongoing inquiries into the company.
Coonan is set to retire from the Board and as Executive Chairman, effective on Friday, with Switkowski to come on as Chairman "immediately upon receipt of all necessary regulatory approvals".
Pending the approvals, Crown's Non-Executive Director Jane Halton will act as interim Chairman.
Switkowski is currently a non-executive chairman at broadband provider NBN Co and has held roles as chairman and non-executive director on multiple stock exchange-listed companies and national organisations. He's currently based in Melbourne.
The move comes as multiple royal inquiries are evaluating Crown's suitability to continue to hold gaming licenses in Sydney, Melbourne in Perth.
Coonan's departure from role of Chairman had been expected to take place before the end of the month and comes after the Crown Resorts' CEO Steve McCann took on the role of CEO of Crown Melbourne, following the departure of Xavier Walsh from the role on August 20th.
According to a company filing, Coonan stated "it has been a privilege to serve on the Crown Board […] driving a transformation of the culture, governance and compliance of what is a unique Australian company."
Coonan further stated that her aim had been to "stabilise and strengthen the business following the recommendations of the Bergin inquiry and set Crown on the reform path," one which she says extends to the group's Melbourne, Perth and Sydney properties.
Coonan stepped into the Chairman's role in February 2020, having joined the company in 2011, but became the focus of scrutiny in the final stages of the Victorian royal inquiry into the company's suitability to hold its Melbourne casino license.
Analysts have previously told AGB that, although other reform measures will be on the cards, that the likelihood is that Crown will retain its license in Victoria.
The company had previously warned of default risks if its Victoria license was cancelled.