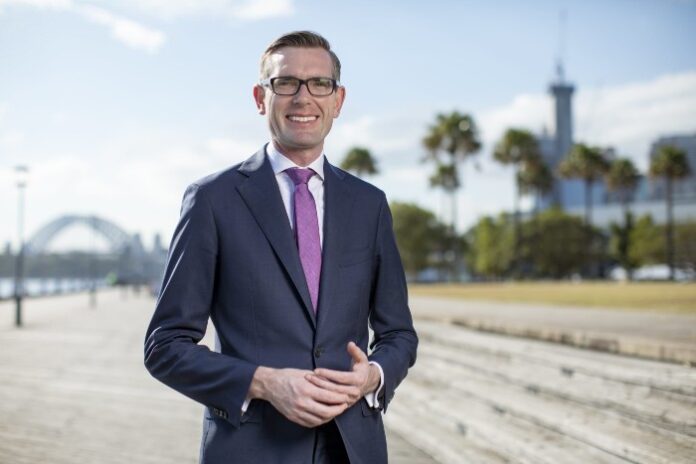 New South Wales has scrapped the quarantine requirement for international travelers, but Prime Minister Scott Morrison has pushed back on the NSW premier's push for international tourists for now.
NSW Premier Dominic Perrottet on Friday, October 15 initially announced that both fully vaccinated domestic and international tourists will be able to enter NSW without the need for quarantine.
"We are opening Sydney and NSW to the world, and that date will come in on November 1. [We] will work closely with the Commonwealth to ensure protections are in place so we keep people safe [as we] rejoin the world," he said.
Since March 2020, all states and territories have required overseas passengers to quarantine in hotels at their own expense for 14 days.
It was previously proposed that NSW would trial home quarantine and reduce the number of days required to just 7. However, Perrottet, who is known for being pro-business – has significantly shifted the timetable forwards.
"We can't live here in hermit kingdom. So many businesses [here] rely on tourism for business and trade," Mr. Perrottet said.
How Australian Prime Minister Scott Morrison has since vetoed the decision, insisting that Australian citizens would take precedence before skilled migrants, international students, and tourists are welcomed back.
"We're not opening up to everyone coming back to Australia at the moment, I want to be clear about that," he said. "We're going to take this forward in a staged and careful way."
* Note: A previous version of the article was based on the Friday announcement by NSW Premier Dominic Perrottet, it has since been edited to reflect Prime Minister Scott Morrsion's clarification.