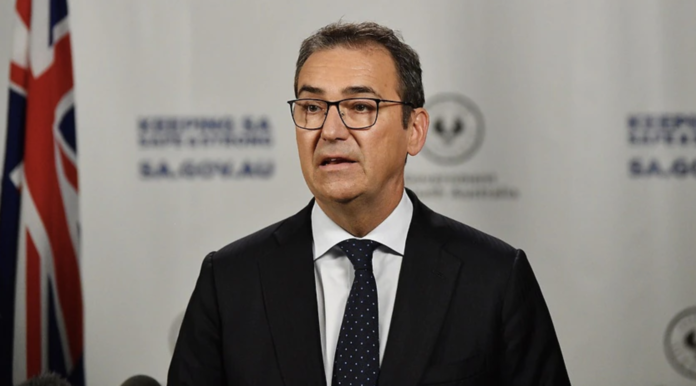 South Australia has commenced a trial of electronically monitoring individuals in quarantine that could lead to returning Australian travellers being allowed to isolate at home.
The first person has begun their isolation period in Adelaide and the state's Premier, Steven Marshall, says some 50 people will take part in the trial.
The individuals will involve South Australians returning from New South Wales or Victoria, with expectations that the first international travellers will be able to use the technology starting from next month. These will all have to be fully vaccinated and have a safe place to quarantine away from other members of their family.
Participants in the plan are monitored for 14-days using geolocation and facial recognition via a mobile app.
They will also have to complete a daily symptom check through the app and be contacted randomly and must respond within 15 minutes, or face possible checks from police.
The premier says that if the program is successful, it could be rolled out to other states.