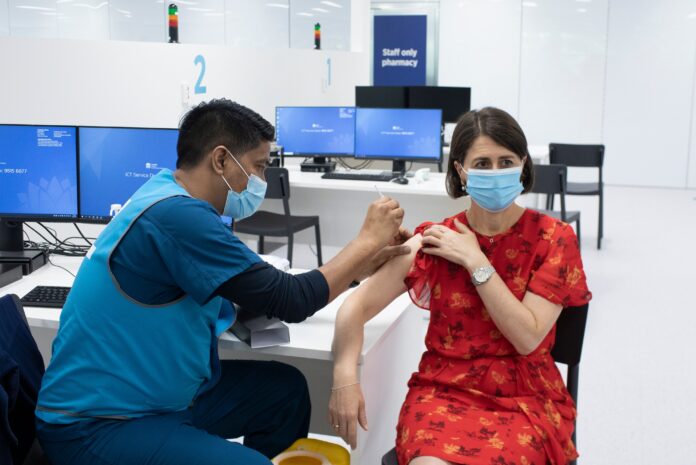 Victoria and New South Wales may be able to reopen gaming and hospitality venues in late October and early November as part of their "roadmaps to reopening."
Victorian Premier Daniel Andrews on Sunday announced plans for economic activity in the state to reopen once 70 percent of Victorian adults are fully vaccinated against Covid, which is expected to occur around October 26. However, entertainment venues, gyms and sport centers won't reopen until 80 percent of over-16s are immunized, which is expected to occur on November 5. 
NSW Premier Gladys Bereljiklian previously announced a similar plan, allowing NSW to shed its stay-at-home orders once 70 percent of adults are fully vaccinated. 
The state is also trialing a "quarantine-from home" program. Should it prove successful, it could be another step to the country's reopening of its international borders.