Australian authorities are taking a massive step, aiming to ban the use of credit cards and crypto in online gaming, with operators who contravene the move facing fines of up to $150,000.
According to reports, a bill has been introduced to the nation's parliament which would effectively build on the current prohibition of the use of both plastic and digital currencies in land-based gaming.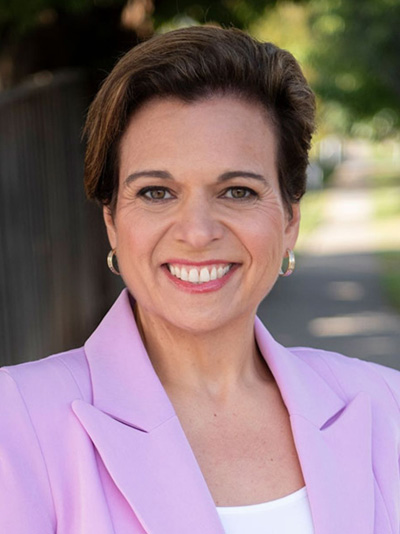 The nation's Communications Minister clarified the issue by stating that "People should not be betting with money they do not have".
The proposed legislation is wide-ranging, also granting powers to prohibit future credit-linked products that might emerge.
In addition, only six months are allotted as a transition period before operators' compliance can be tested.
Aside from credit cards, the new ban would encompass digital currencies like Bitcoin, Ethereum and USDT, as well as the use of digital wallets, alongside credit cards.
Australia has been undergoing a massive crackdown on gaming operators, from casinos to pubs and clubs, sportsbooks and now, apparently, online operations.
Expectations are for even further regulatory changes when top ministers convene later this year.