IGamiX's Managing Partner Ben Lee looks at the sharp increase in oversight in the Australian gaming market and how operators such as Crown and The Star are trying to position themselves and return to compliance amongst strong differences in their backing and scope.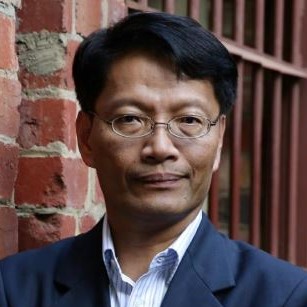 Australia's gaming operators are currently facing the music, after coasting by under a system that resulted in numerous AML/KYC and gambling harm violations for years. But the tide could be turning soon, as expert Ben Lee notes that the cycle could shift back in operators' favor within three to five years.
"Australia is currently going through a phase of very tough and strict oversight, something that has been missing for the past 15 to 20 years. It used to stricter than what it was (in recent years). Complacency crept in," notes the consultant.
"The regulators have been caught napping at the wheel, and they're overcorrecting. They are now tending to react much more harshly than they ever have in the past. And that will continue for some time, until the disparity in leverage between the two parties swings in favor of the operators once again. You'd be looking at maybe three to five years down the track, when it will swing back towards the operators," opines Lee.
Return to compliance, then reap the rewards
Main casino operators Crown and The Star have largely been the publicized focus of the regulatory crackdown – with both operators' casino licenses still suspended, even though activity in their casinos, and their revenue, continues.
The reviews into their attempts to return to compliance are ongoing, despite multiple fines already being levelled against them by both state and national watchdogs. And when their licenses could be reinstated completely depends on their approach towards internal restructuring.
So what approach are the two top dogs in the market now taking?
"The immediate focus is to meet the requirements laid down in order for them to unsuspend their suspension or delete their suspension. They would then turn their sights towards 'how do we ease the operating constraints that we are now under?' That'd be the next step. And that will mean basically building relationships with their overseers".
Said overseers encompass the regulatory bodies and political entities they need to appease, a tricky thing given how quickly political dominance can shift both statewide and nationwide.
But, in the pursuit of the three-to-five-year shift, it would be of little surprise if the operators begin to fill out their ranks with those who had previously sat across the negotiating table.
A tale of two casinos
The current regulatory crackdown is the result of strict oversight and an allowance for one operator to virtually control a major area.
"When you have a virtual monopoly in each state, the regulatory capture by the monopolies would inevitably occur. And they did. In Perth, in Melbourne, in Queensland, to a lesser extent in Sydney."
"The casino corporations and executives, as we have seen in many instances, have extremely tight connections and time and ability to basically persuade successive state governments to either continue their monopoly or to even accept the bids for a second license without an open tender," notes Lee.
Crown and The Star, however, are differently positioned to dance to the tune. But both have had recent successes in dealing with authorities.
This is in part due to their backing.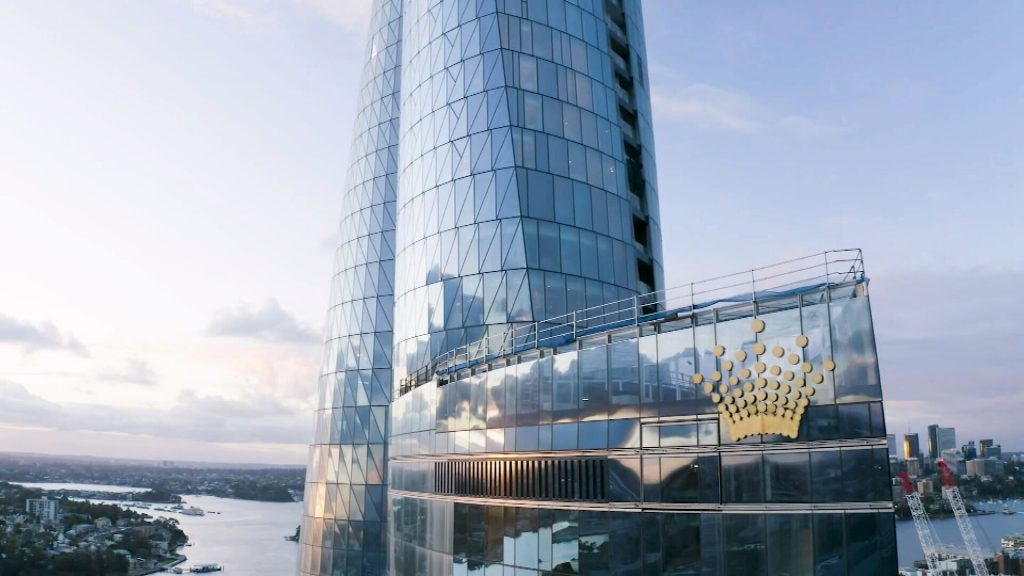 The financial investment behemoth Blackstone, plus its focus on higher-end offerings, coupled with a better courting of authorities (at least compared to The Star), may have placed Crown in a slightly more advantageous positioning.
This is evidenced by the breakdown of its AU$450 million ($287 million) fine by Australia's financial watchdog AUSTRAC into two tranches, effectively giving it an AU$50 million ($32 million) discount on the whole affair, notes Lee.
Certain political personas, such as former Premier Jeff Kenett (who granted Crown their initial license and later effectively became a spokesperson for the group upon leaving office), also threw their support behind Crown getting a second license without a tender.
The launch, at the end of July of the PlaySafe gambling harm prevention program, to the tune of AU$13 million ($8.3 million), also helped Crown's public image.
But one of the primary points was its distancing from junkets, and Chinese gamblers in particular.
This has been something The Star has been slower in implementing, as its links to Chinese investment are openly on paper – through its investment by Hong Kong Stock Exchange-listed Chow Tai Fook (who runs gaming operations internationally) and real estate and investment giant Far East Consortium. Together the parties hold a large stake in The Star itself as well as a 50 percent stake in the new multi-billion-dollar Queen's Wharf Brisbane project, expected to open soon.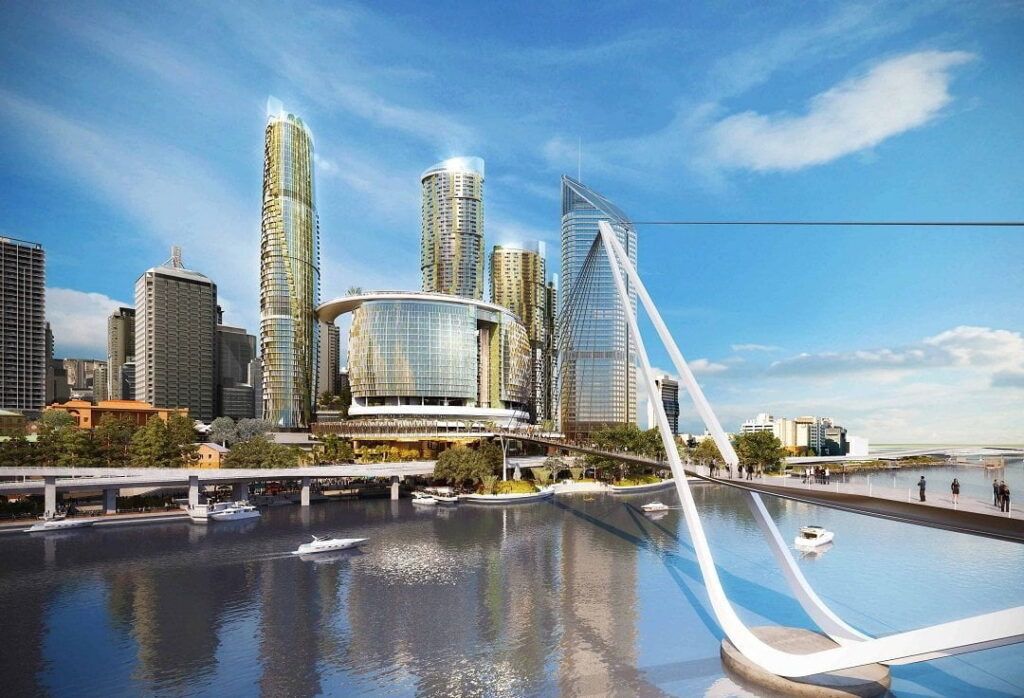 The Star has also faced political troubles, with Lee noting that "Star has had a tumultuous relationship with various governments."
This was also demonstrated, notes Lee, in Crown getting a second casino license in Sydney without undergoing a tender – slashing The Star's monopoly. And while Crown has had to undergo a bit of a shift as it lost its Chinese VIP clients, even leading to restructuring its Sydney Bangaroo gaming floor, it has already caused a drop in The Star's local revenues.
However, the group successfully negotiated down the proposed new tax levies in New South Wales – despite layoffs and the threat that the levy increase could effectively tank its business.
But The Star doesn't have (yet), the type of backing that Crown does, with clubs mogul Bruce Mathieson and its Chinese partners, aside from other institutional investors, helping to prop it up during its ongoing battles.
However, storm clouds could be looming for Crown.
Go international or go….home?
Crown, who already faced the wrath of China over its casino marketing activities, resulting in the arrest of 19 staff members, appears to be considering some of its old ways.
"With the whole raft of gambling harm minimization measures coming in, cashless, capped betting limits, anti-money laundering, compliance, etc, it is no wonder that there's very little growth prospect domestically for Crown. And it wasn't long before there was chatter that they were looking to open up their marketing offices in Southeast Asia again," notes IGamiX's Managing Partner.
"There was chatter through the local network that Crown was looking to rehire casino marketing executives, to be based in Singapore. That was even before the ink had dried on their license suspension," points out Lee.
This could be a major red flag for future operations, unless handled very tactfully, but Crown may be forced to pursue its international agenda, for lack of a domestic boost.
"It is inevitable when you're under pressure to basically not only stabilize your domestic business but to drive growth, and the only area where growth can come is from the internationals," points out Lee.
And as seen by Crown's retooling of its Sydney casino, the VIPs aren't currently flooding in.
It remains to see what will happen, but in the short term one thing is certain: the regulators will be watching and waiting for someone to slip up.