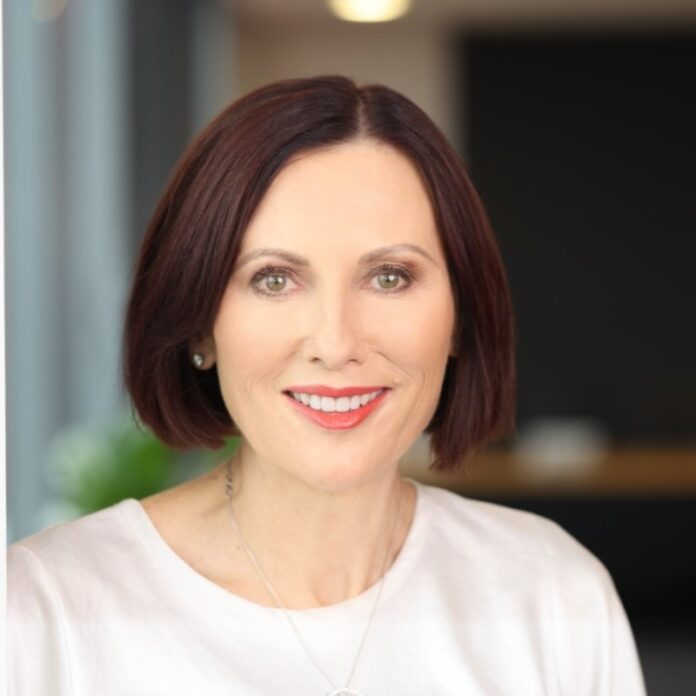 New Zealand and Australia gaming operator SkyCity Entertainment Group has appointed Carolyn Kidd to the newly-created role of Chief Risk Officer, effective from April 1st, subject to regulatory approval.
The appointment comes as the group attempts to return to compliance, after the Australian financial crimes watchdog identified alleged breaches of anti-money laundering laws at the group's Adelaide casino property.
AUSTRAC found over 120 cases of failure to do due diligence on punters, 59 instances of high-risk for money laundering customers and 65 customers allowed to channel money through accounts with SkyCity.
Despite the identified issues, the alleged wrongdoing is believed to be much less significant than that identified by operators such as Crown and The Star.
SkyCity Adelaide is now facing a review over its suitability to operate its casino, which has been paused until the AUSTRAC civil suit is resolved.
The creation of the Chief Risk Officer position is one step the group is making to return to compliance, with the group previously noting that it 'places utmost importance on compliance with its regulatory obligations including its anti-money laundering compliance'.
Kidd enters the Chief Risk Officer role following a position as the director of the Financial Services Institute of Australasia and Chief Risk Officer of Westpac New Zealand.
Kidd had previously served as Chief Risk Office for Bankwest and Sovereign Assurance.